Politics & Etiquette In NYC Apartment Renovations: What To Know & Why They Matter
When undertaking an extensive renovation in an apartment building with shared spaces like hallways and elevators, there's a natural tension that arises out of the commotion. This tension is not inherently negative, but the fact is residential renovations in NYC cause disruptions to everyday life, from workers going in and out of the building to hallway protections lining the floors. For a design-build firm like Gallery who is often responsible for such contained chaos, we strive to respect the communal setting our clients call home, minimizing and managing disruptions as much as possible.
With elevated bedside manner and in-depth project management as the linchpins to our full-service design-build approach, interior renovations in NYC don't have to be stressful for our clients or their neighbors and building staff. By handling every job with unique tact and consideration relative to each building we're working in, we're able to establish and maintain strong rapport with building supers and staff, along with neighbors and other residents (some of whom may be board members). No matter where we're renovating, our team is ultimately visitors and need to make sure we're accounting for all common issues, as well as those above and beyond which we'll cover below. 
‍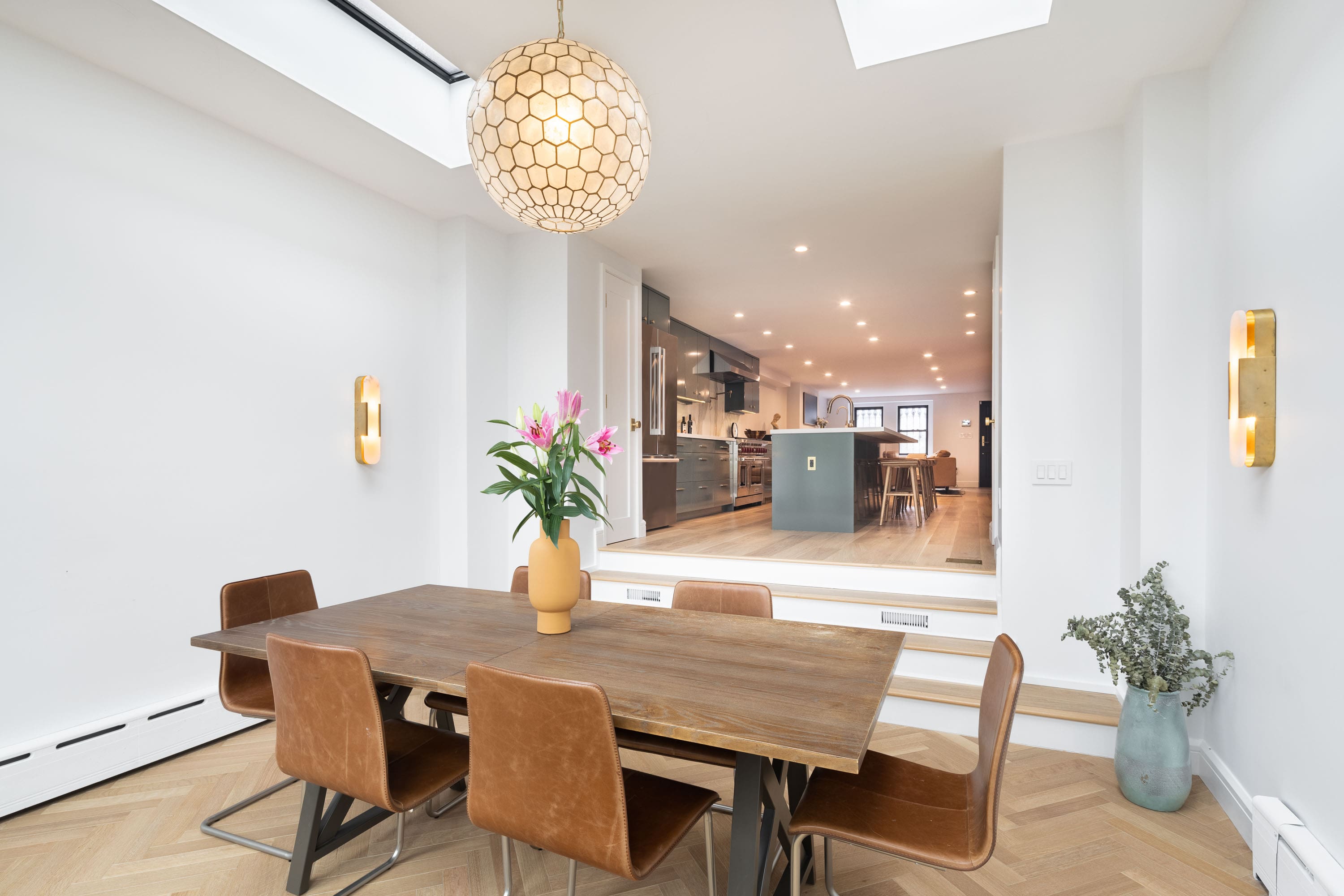 ‍
Shared Spaces
To set proper expectations and reduce friction from neighbors as much as possible, we notify all other residents in the building of the upcoming work through letters called Tenant Notices. These include information like the renovation schedule, times to expect noise, and how to contact us if anyone has questions or concerns.
Core Rapport With Clients
Managing expectations is key when building rapport with clients. As partners with aligned goals, it's vital to make sure they understand everything that will happen in this project, from the way their lives will be materially impacted to the adjustments of their schedules. 
All tangible events that will take place in the building, any kind of interactions related to the renovation, should be outlined ahead of time. Everyone – the client, building residents, and staff – must understand and be in agreement with all planned events. Whether it's the start date of the project, a delivery, or an uncommon renovation activity that might produce more than the usual amount of noise, every single expectation must be considered, communicated, and documented beforehand. 
Ultimately, our client-first approach is all about communication, transparency, and treating the apartment with a guest-level of respect that should extend to the entire building. 
‍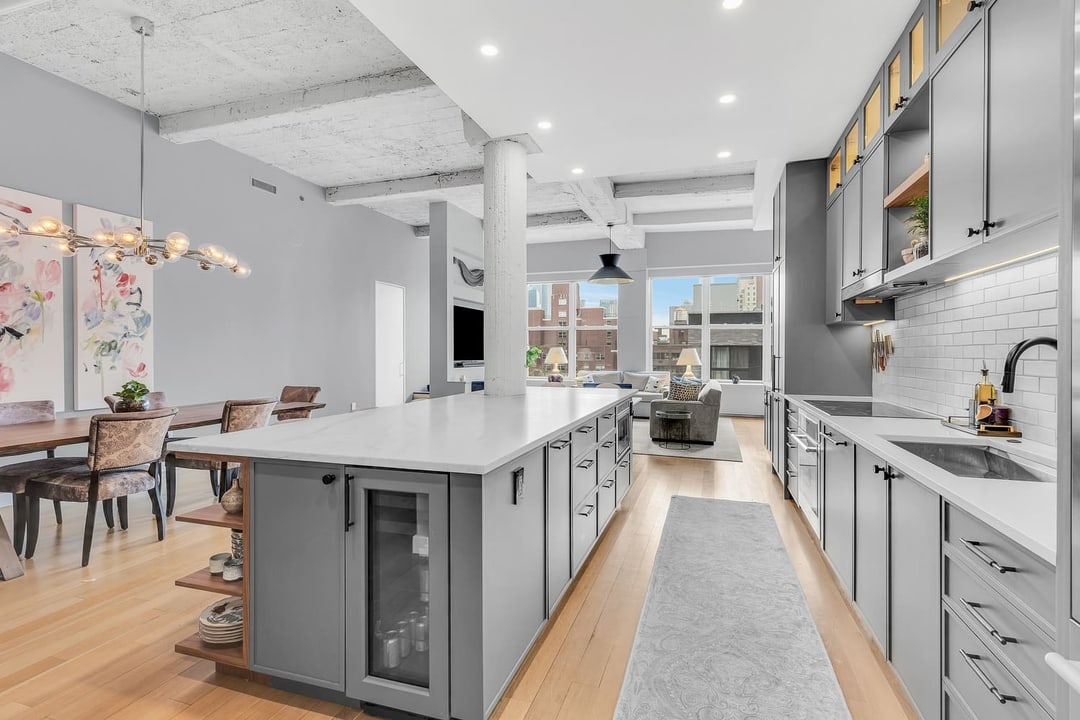 ‍
Ways We Avoid Potential Problems
Here are some of the more common issues related to building logistics we avoid with proper planning:
Notify The Building Ahead Of Time When Scheduling Deliveries 
When there's only one service elevator in a building, scheduling deliveries is a necessity. Without planning deliveries with the building's super, materials can get turned away and timelines may become extended. 
Routine Updates To Protections In Hallways And Interior  
Every one of our renovations gets fresh protections on a routine basis, based on the project length. If protections aren't replaced in time, they'll accumulate too much dust and general renovation grime – defeating the point of having them up in the first place.
Proper Communication With The Building's Super 
Everything and anything that goes on in an apartment building must go by the super. A good relationship with the super can make a contractor's job that much more comfortable, so we always strive to create strong rapport with supers in any building we're working in.
‍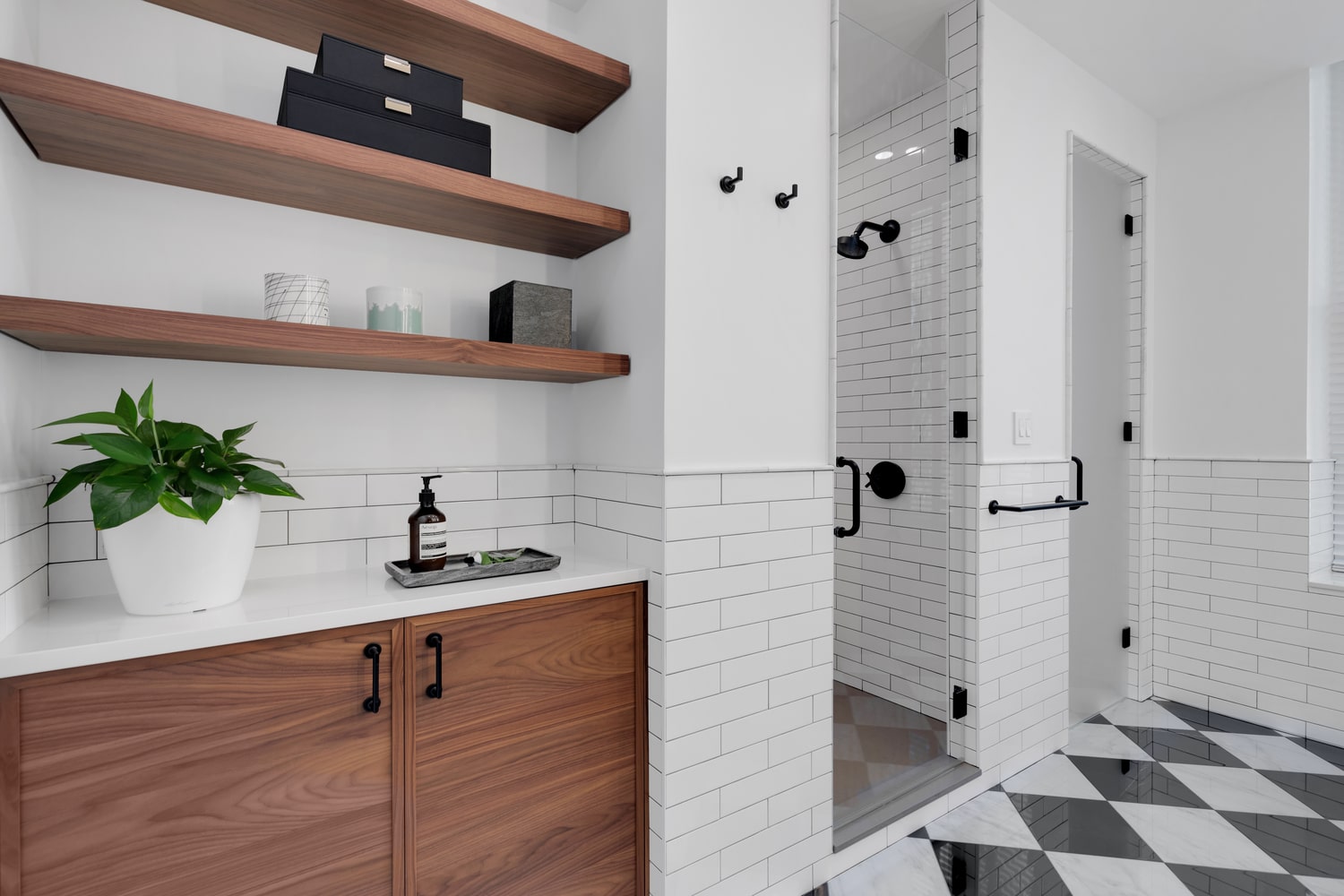 ‍
Building Rules and Alteration Agreements 
All apartment buildings in NYC necessitate alteration agreements. In short, an alteration agreement provides rules and governs renovations in the building. These include rules like:
‍
Working hours
Notifications that need to be given for any event
Hours you're allowed to produce noise
Notifications you need to give to neighbors 
Tools you are and are not allowed to use 
While many alteration agreements provide specifics front and center in clear language, this isn't always the case. At that point, conversations with the super and staff are even more vital. For example, an alteration agreement might not explicitly state anything about plumbing inspections. At Gallery, we'll ask the super about plumbing inspections anyway, just to make sure all bases are covered. 
Real Life Building Battles
Here's a real example of why communication is so important. In one project, we needed to probe a certain wall in the building. We notified the super doing so would likely cause damage to the apartment next door. The super agreed with our assessment, so we communicated to the next door resident that if the damage did occur, we would restore it to the condition it was in before. All of this was also communicated to the building management company, our clients, and of course the super. Unfortunately, the damage happened exactly as envisioned and the next door resident complained to the building. But since there was documentation that the issue had already been discussed and the solution anticipated, the building took our side (and ultimately our clients side). You can imagine the ensuing mess if the same situation occurred without planning.
Clients will often ask how we plan for various outcomes. The truth is quite simple: good old-fashioned communication. Setting expectations, building thoughtful relationships with all the parties involved, and general planning of logistical factors is clearly a skill set acquired over time, but at the end of the day strong planning is rooted in communication and transparency.
‍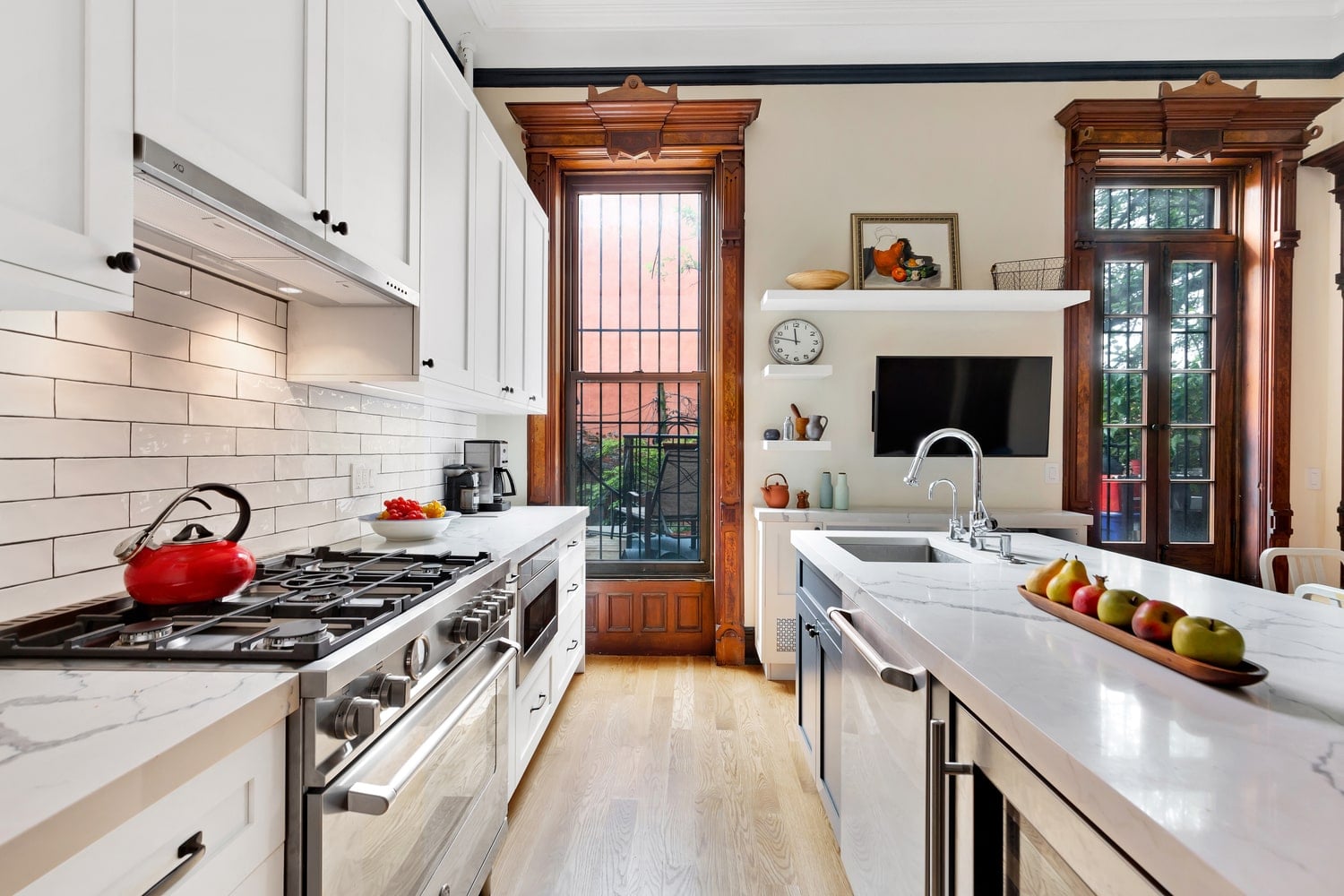 ‍
Renovate With A Client-First Design-Build Firm In NYC
As a full-service design-build firm specializing in NYC renovations, our approach is centered on handling every aspect of your remodel with the same due diligence outlined above, from interior design and architectural planning to board approvals and construction. If you're planning a renovation or are in the market for a New York City home requiring a renovation, consider contacting us for a consultation and find out why our full-service approach makes most sense when choosing a home renovation contractor in NYC.