JobTracker
GET FULL ACCESS TO YOUR PROJECT

WHY OUR CUSTOMERS LOVE JOBTRACKER

Need to update a tile choice for your new bathroom? Find out when the new kitchen countertops are being installed? Want to actually see images of the work in progress on your home renovation? You can do it all with JobTracker! Our mobile app and communication tool, JobTracker gives you the ability to easily communicate with every individual associated with your renovation project at the click of a button or two. You can make material selections, access important paperwork like permits and board approvals, consult schedules, and view progress photos, all from right within JobTracker.


MATERIAL SELECTION


PAPERWORK


LOGS & SCHEDULES


DESIGN & LAYOUT


PROGRESS PHOTOS


MESSAGE CENTER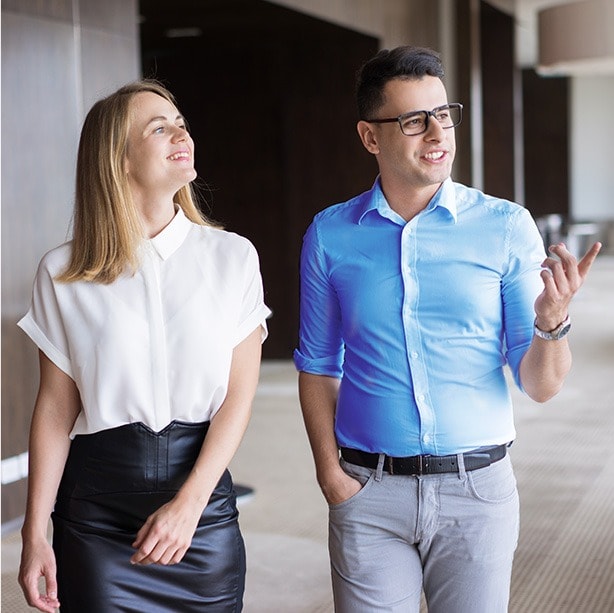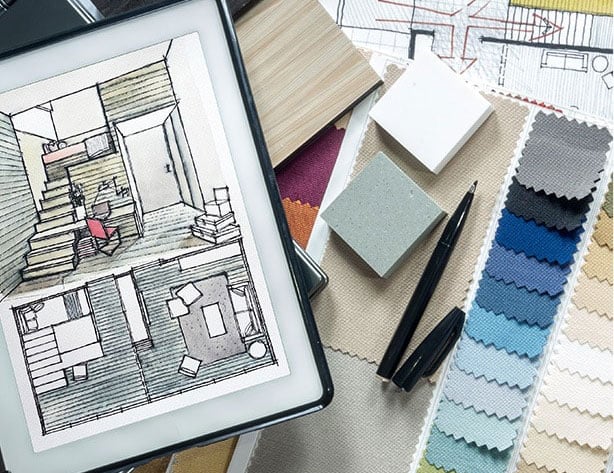 YOUR PROJECT HUB

Need to approve the design of your custom kitchen cabinets? Send a message to your project manager? Get the latest timeline of your renovation? JobTracker brings your New York City home renovation fully into the 21st century, allowing you to do all the aforementioned and more right from within the platform. You can view the progress of your project from anywhere in the world. JobTracker centralizes all communication and documents in an easy-to-use mobile app and desktop website.

WHY JOBTRACKER?

Your happiness with the results of the project is really important to us. "Our primary focus is to engage and collaborate with our clients," declares owner Aaron Popowsky. "We want to deliver unique options, but ultimately we want our clients to be happy and comfortable with their decisions and our team does our best to ensure this." JobTracker helps us ensure this by making communication and collaboration simple and efficient. Every detail of your project, easily accessible in one handy place, anywhere in the world: that's why JobTracker.