Renovating a Pre-War Sponsor Unit in NYC: What You Should Know and Key Factors to Consider
The vast majority of sponsor units on the market in NYC are found in what is known as "estate condition," this typically implies that the property must undergo a full renovation in order to be brought up to modern standards and code compliance. 
As with any dated apartment, potential buyers often envision their renovation plans focusing on bathrooms, flooring, the kitchen, storage, and at times, space modifications. What is often overlooked are the more mundane but costly aspects of the project such as electrical upgrades, wall conditions, building imposed plumbing work, and other items such as lighting requirements and lead and asbestos abatements. 
While highly sought after sponsor units provide attractive pricing in desirable locations, it's important to consider the true costs and timelines associated with bringing these properties up to the 21st century. 
In this article we focus on the less obvious factors one should consider before taking on the renovation of a pre-war sponsor unit, their potential cost and time implications, and factors to look out for when hunting for a sponsor unit to purchase. 
Understanding Sponsor Units
A sponsor unit is a property within a condominium or co-op building in NYC that is owned by the original developer or sponsor. Unlike other units owned by individual residents, sponsor units are typically sold or rented directly by the sponsor. 
The concept of sponsor units originated during the city's post-war housing boom as a way for developers to finance large-scale residential projects. By retaining ownership of some units, developers ensured ongoing revenue and greater control over building management. 
‍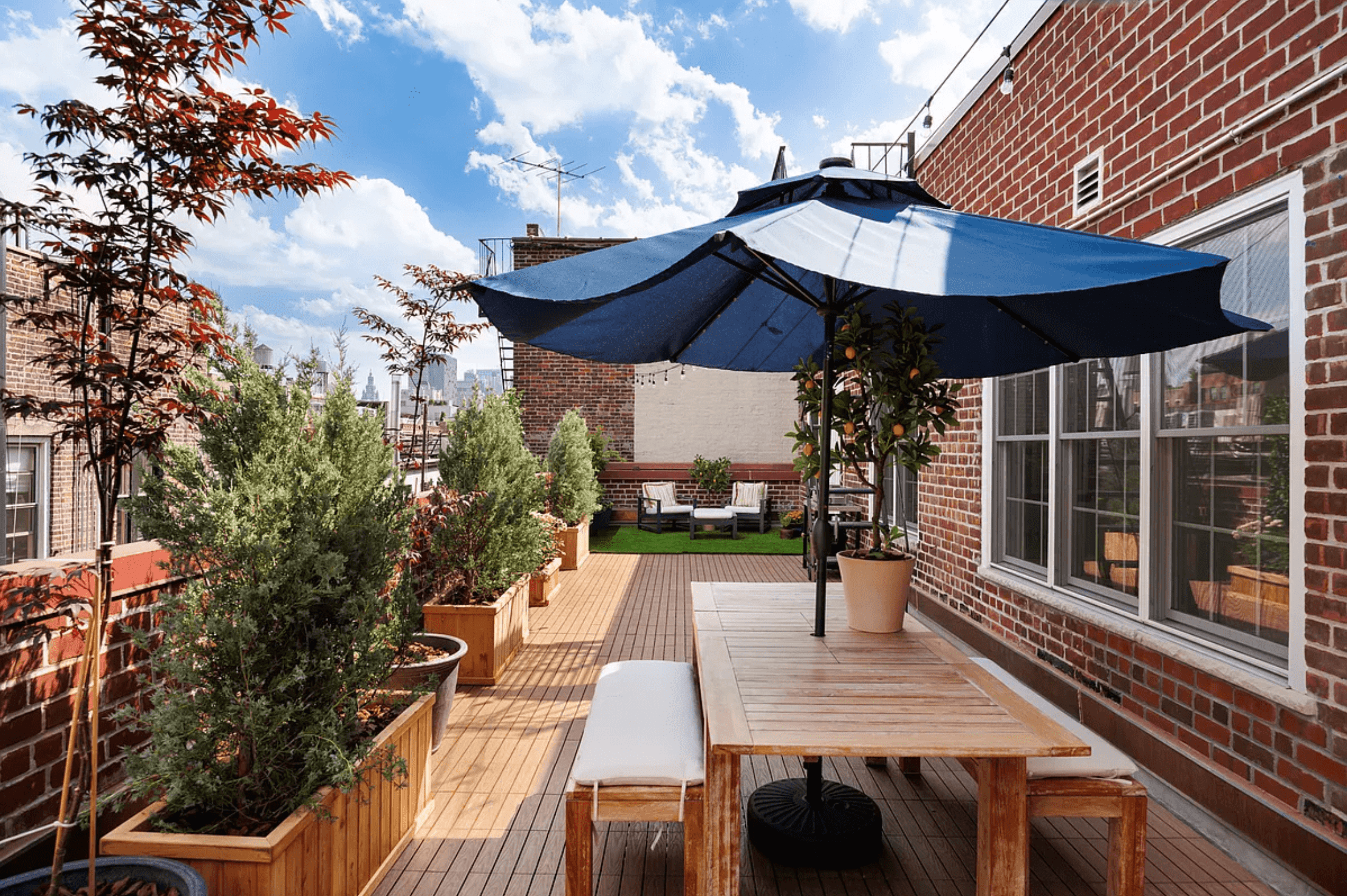 ‍
3 Key Factors to Consider Before Embarking on a Renovation of a Sponsor Unit in NYC
Outdated Electrical Wiring
As with any apartment that hasn't undergone a renovation in many years, it is not uncommon to find outdated electrical systems in need of being brought up to code. These can consist any of the following or all of the combined
‍
Electrical Panels with not enough circuits (High probability)
Non code compliant cloth wiring (Medium to high probability)
Non compliant or not enough electrical outlets per room (Medium to high probability)
Insufficient electrical amperage (Medium probability)
Implications: Rewiring an entire pre-war/estate condition apartment typically consists of channeling plaster walls throughout the apartment in order to run new wiring for outlets, switches, lighting, and appliances. In doing so an additional expense of repairing the walls by pathing or skim coating is oftentimes necessary. Costs to fully rewire an average 1200 sq foot apartment in NYC typically start around $40,000 and can range upward with increasing apartment size and additional electrical work such as electrical service upgrades. It is also important to factor in the cost of repairing the walls after the rewiring is completed.
‍
Pro Tip: One way to reduce costs of wall repair is to run wiring behind the baseboards in order to minimize need for wall repair‍‍
‍
Wall Conditions‍
As it comes to costs and timelines, one of the most overlooked and underestimated areas of the property are wall conditions. A common question we ask our clients during site surveys is their expectations as it comes to finish wall conditions. Pre-war apartments, and especially those that have not been well maintained will typically have dated wallpaper along with layers of uneven paint on walls, doors, and trim. In most cases the wall conditions will show signs of bulges, cracks, and peeling/cracked paint. 
‍
Pro Tip: If your apartment has ample height then dropping ceiling by 3" for recessed lighting is another way to minimize wall repair, allowing for all new wiring to mostly run through the dropped ceiling
‍
Even the most professional painter cannot correct these issues without having to skim coat the walls throughout. Budgeting for a significant skim-coat project as part of the overall renovation is advised for anyone considering the purchase of a sponsor unit apartment. On average the cost to skim coat an entire 1200 square foot apartment in NYC starts at $20,000 and can range upward depending on size and extent of wall damage. 
Building Plumbing Requirements And Corroded Plumbing‍
Almost every renovation in a NYC co-op or condo will require the replacement/upgrade of plumbing when renovating any of the wet spaces. The standard building requirements consist of replacement of all branch lines back to the building riser along with shutoff valves with access panels. Many pre-war apartments, especially those that have not been renovated in many years will typically require additional plumbing work either due to corroded plumbing, building requirements, or both. It is not uncommon to also have to fully replace waste lines in the bathrooms that are buried in the cement slab due to corrosion and building requirements. This is an additional cost not typically incurred in other renovations. 
Implications: Renovating an estate conditioned or sponsor unit pre-war bathroom typically carries upwards of $10,000 in additional costs when compared to a post war bathroom renovations. In addition, while the typical bathroom renovation may take an average of 3-4 weeks, renovating an estate condition or sponsor unit bathroom in a pre-war building usually lasts closer to 5-6 weeks.
‍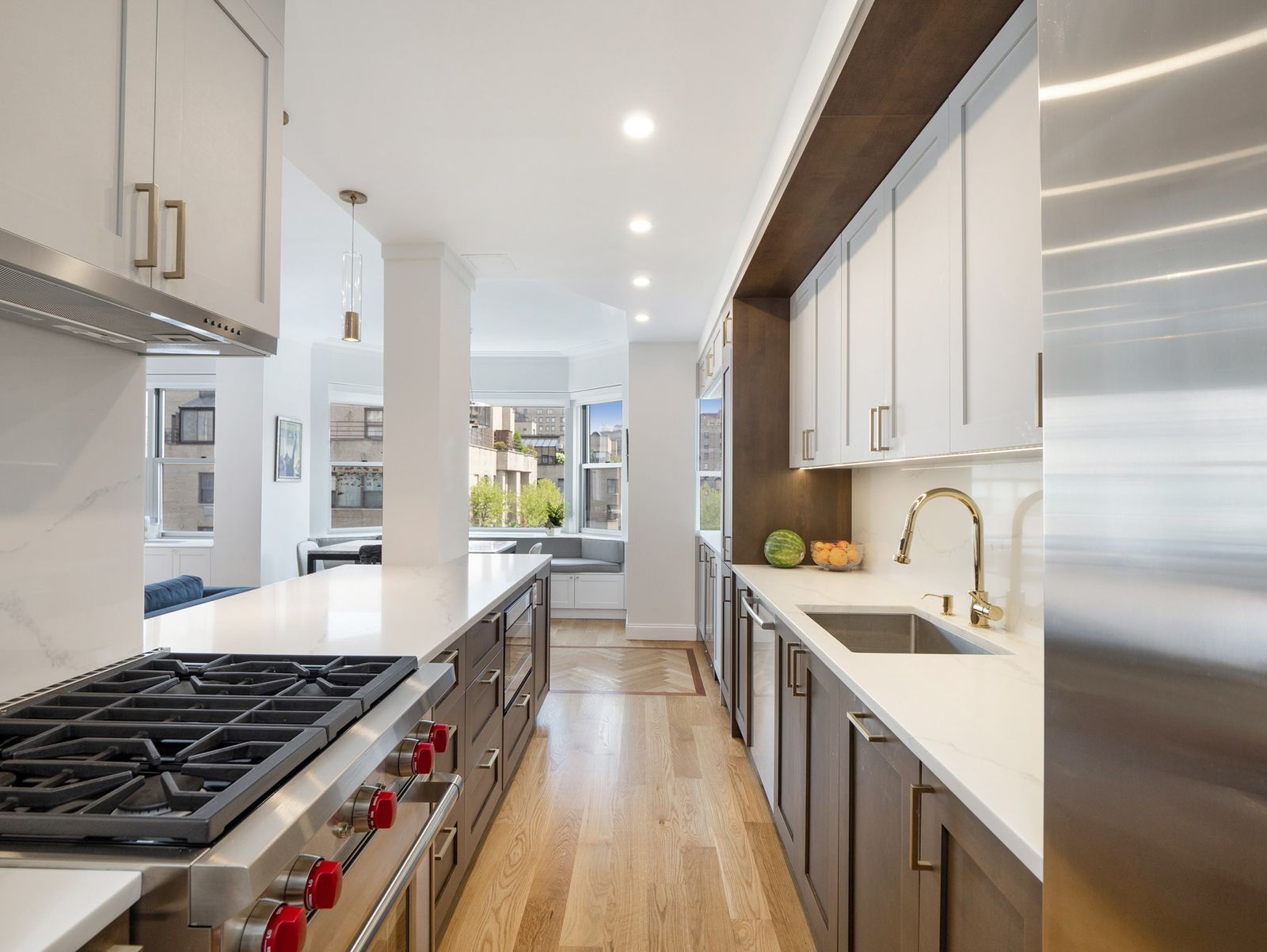 ‍
Why Sponsor Units Are Ideal For Renovations
Less Stringent Board Approvals Process
One major advantage of sponsor units is the less stringent approval process for renovations. In traditional condo and co-op buildings, extensive renovation plans require approval from the building's board, which can be a time-consuming and a bureaucratic process. However, sponsor units offer greater freedom and autonomy for renovations. This allows for a streamlined and efficient renovation process, empowering owners to make desired changes without the need for board consent.
Additional Personalization 
Another compelling factor is the opportunity for personalization. Sponsor units serve as a blank canvas for buyers to transform the space according to their unique preferences and style. Unlike pre-owned units, which may already reflect the design choices of previous occupants, sponsor units offer a fresh start. This flexibility enables individuals to customize various aspects of the unit, such as layout modifications, material choices, and fixture installations, ensuring the final result aligns precisely with their vision of an ideal living space.
Occasionally Lower Prices
Sponsor units are sometimes priced more competitively than other units in the same building or neighborhood. This can present an opportunity for buyers to secure a property at a relatively lower price point, especially if the sponsor is motivated to sell or rent out the unit quickly.
Increased Resale Value
Renovating a sponsor unit presents the potential for increasing the property's value. By investing in thoughtful and well-executed renovations, owners can enhance the overall appeal and functionality of the unit, making it more attractive to future buyers or renters. Upgraded sponsor units with high-quality finishes and modern amenities often command a premium in the real estate market, providing an opportunity for a return on the renovation investment.
‍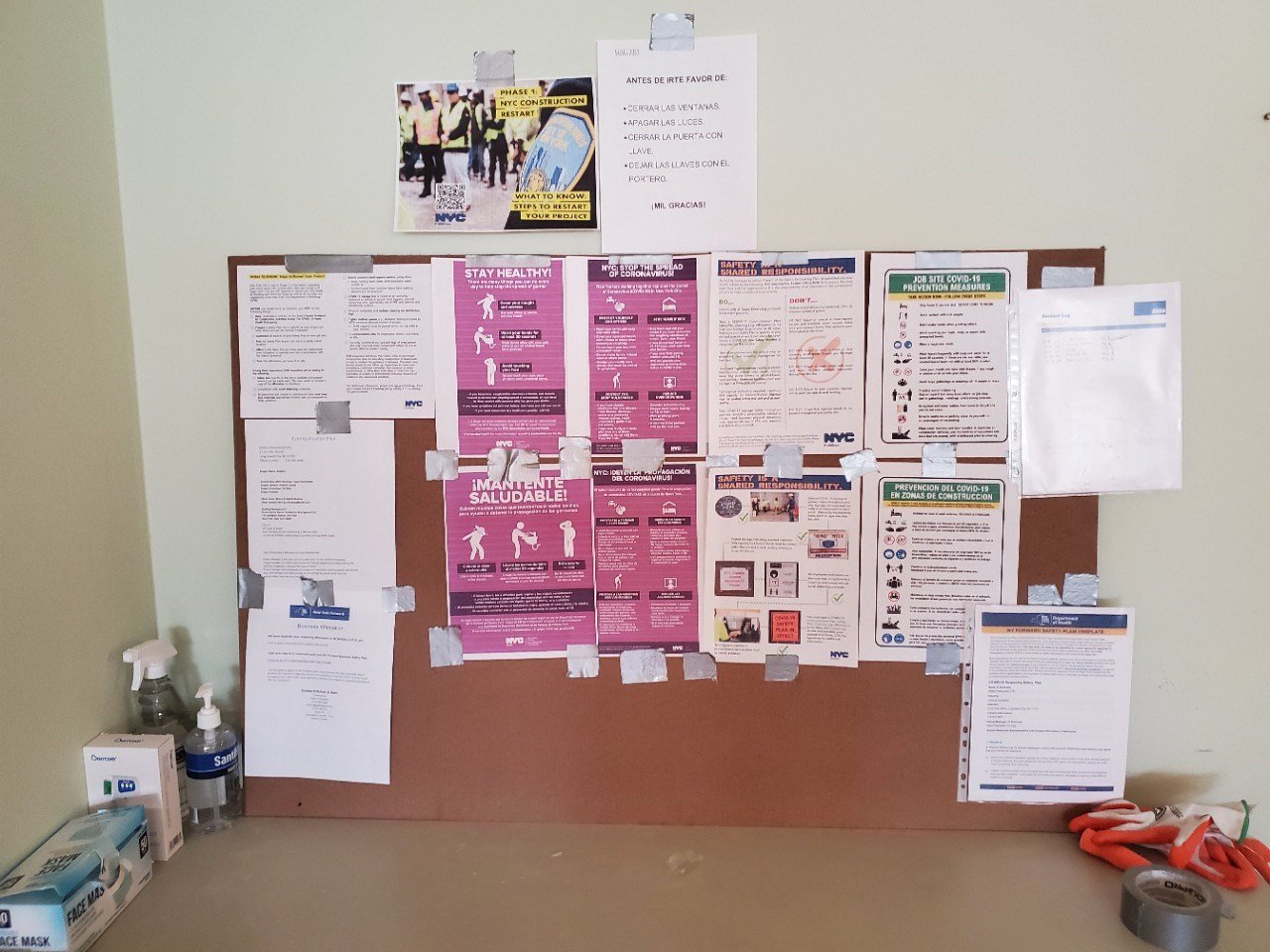 ‍
Considerations and Potential Drawbacks
Potential Need for Significant Renovation
While the customization potential of sponsor units is appealing, it's important to consider the potential need for significant renovations. Some sponsor units may require substantial updates, such as kitchen and bathroom renovations, rewiring, or structural modifications. Buyers should assess the extent of required renovations and factor in associated costs and timelines.
Possible Absence Of Certain Modern Features
Depending on the age of the building and when the sponsor unit was developed, it's possible that certain modern features, amenities, or building upgrades might be absent. Buyers should carefully evaluate the unit's condition and amenities to ensure it meets their expectations and lifestyle requirements.
Financial Implications of a Gut Renovation
If the buyer wishes to undertake a comprehensive renovation or gut renovation, they must consider the financial implications. Renovations of this magnitude can be costly, requiring a significant investment of time and money. Buyers should factor in the renovation budget, potential financing options, and the overall return on investment when considering a sponsor unit. For more specifics, read Gut Renovations In New York City 101.
‍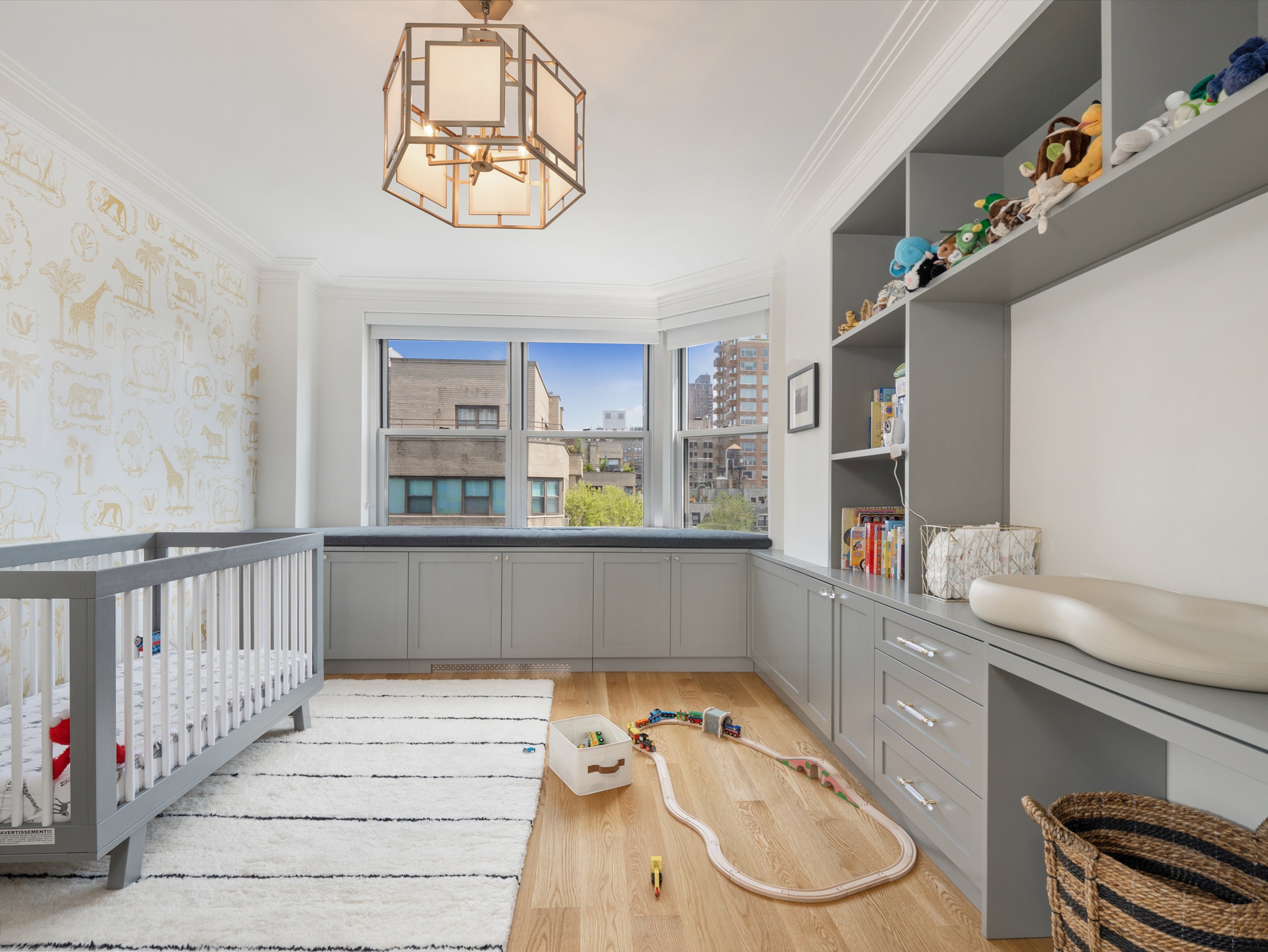 ‍
Tips For Renovating A Sponsor Unit In NYC
Obtain a Thorough Inspection
Before embarking on a sponsor unit renovation, conduct a comprehensive inspection of the property. Engage the services of a qualified home inspector or full-service contractor who can identify any underlying issues or potential challenges that may impact the renovation process or budget. This will help you make informed decisions and plan accordingly, prior to purchase. 
Plan For A Larger Budget
Renovating a sponsor unit often involves significant customization and updates. To avoid unexpected financial surprises, it is advisable to plan for a larger budget than initially anticipated. Consider costs of materials, labor, permits, and unforeseen contingencies. It's always better to have a buffer in your budget to accommodate any unexpected expenses that may arise during the renovation.
Consider Working with a Design Build Firm 
Working with an architect and interior designer who are experienced in sponsor unit renovations can help you fully capitalize on the freedom and customization opportunities these units provide. An architect can assist in assessing the structural feasibility of your renovation plans and ensure compliance with building codes and regulations. Collaborating with an interior designer can help you conceptualize your vision, optimize space utilization, and select materials that align with your aesthetic preferences. You might also consider a design-build firm, which offers interior design, architectural services, plus construction and construction management, all under the same roof. For more, read Design-Build: The Best Method For NYC Renovations. 
‍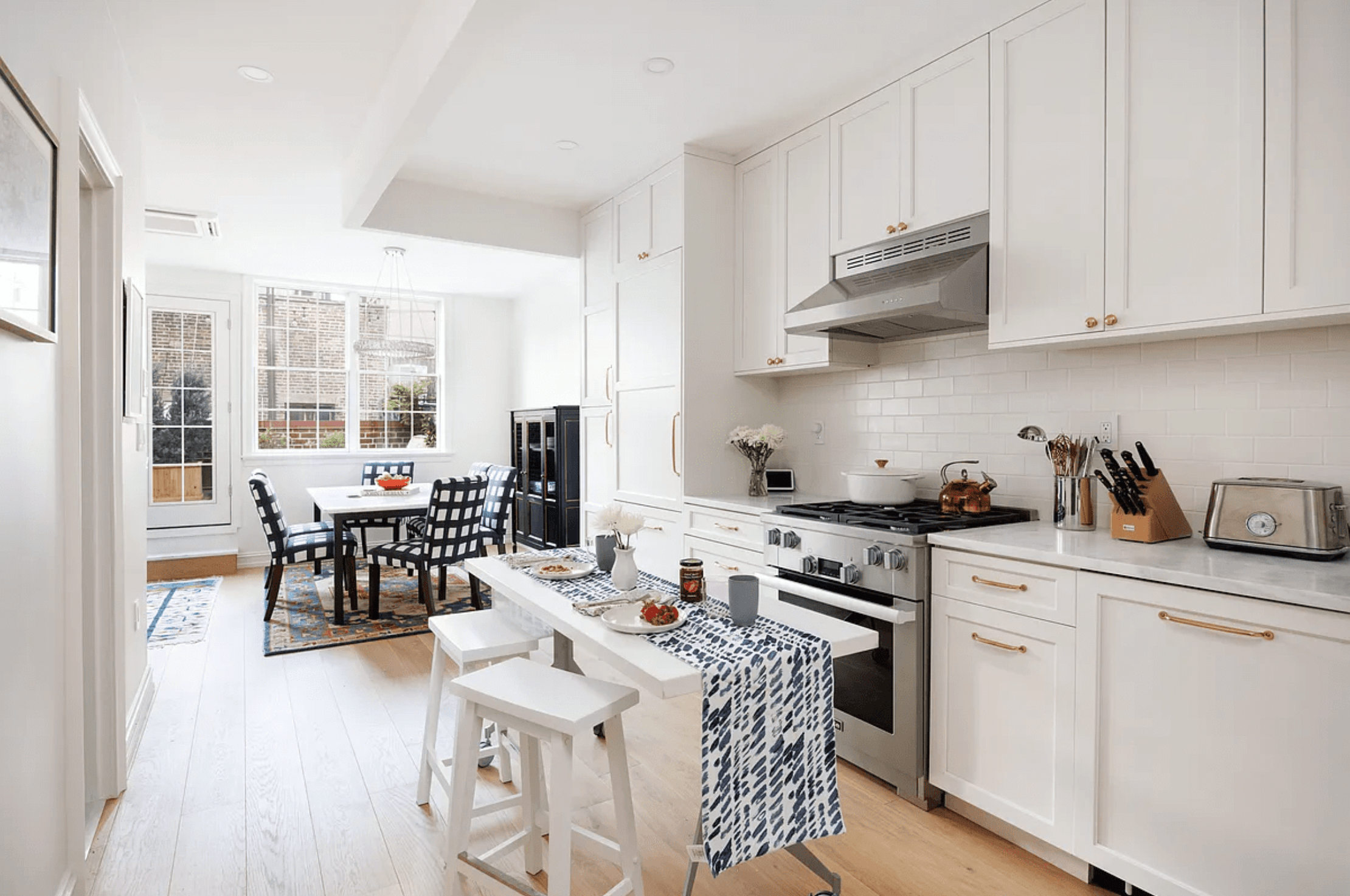 Sponsor Unit Before & After Renovation
In 2017, our client purchased a one bed, one bath co-op apartment in a seven-story building in the storybook Greenwich Village neighborhood. In 2020, another one bedroom sponsor unit became available next to his, which he purchased in hopes of an apartment combination. With more freedom to customize thanks to the sponsor status, Gallery was able to fully gut renovate both spaces (with the exception of one recently-updated guest bathroom), then combine the two apartments to create an immersive and elegant home that allowed him to settle into his post-bachelor life with his desired square footage, design, and location. View the full Manhattan sponsor unit apartment combination before & after. 
Conclusion
Buying and renovating a sponsor unit in New York City offers the benefits of a simplified purchase approval process and extensive customization opportunities, while considerations include the potential need for significant renovations, absence of certain modern features, financial implications, and the importance of working with knowledgeable professionals throughout the process.
Considering an apartment renovation in NYC? View our before and after portfolio of various NYC renovations, learn more about Gallery, or contact us today.
We are an award-winning design-build firm in New York City with a full-service approach to residential renovations in Manhattan and Brooklyn that includes everything from interior design and architecture services to filing permits and construction.  We're experts in pre-war apartment renovations, apartment combinations, room creations, full gut renovations and all that falls in between. Let us bring your dream home to life.