Despite occurring the last five years in a row, winning Best of Houzz awards for service and design in 2023 is something we're quite proud of. Sure, the prestige is nice — we were chosen by more than 40 million subscribers from more than 2.1 million industry professionals — but for us, the honor runs deeper.
The cornerstone of our success, and what we take the most pride in, is complete dedication to our customers. The core idea that drives Gallery KBNY has always been to provide high-touch, responsive, proactive, and honest service to our customers. No surprises. We want to be partners, not just contractors, in every NYC renovation we have the opportunity to take on.
That level of dedication is rare in the home renovation industry, and our fine balance of client care and thoughtful design is what makes us New York's premier, full-service design-build firm. In such an evolving, competitive market, our goal is to consistently offer the most streamlined combination of service and interior design - and being named Best Of Houzz Design 2023 and Best Of Houzz Service 2023 by a respected leader in the high-end renovation space always earns cheers around the office. 
‍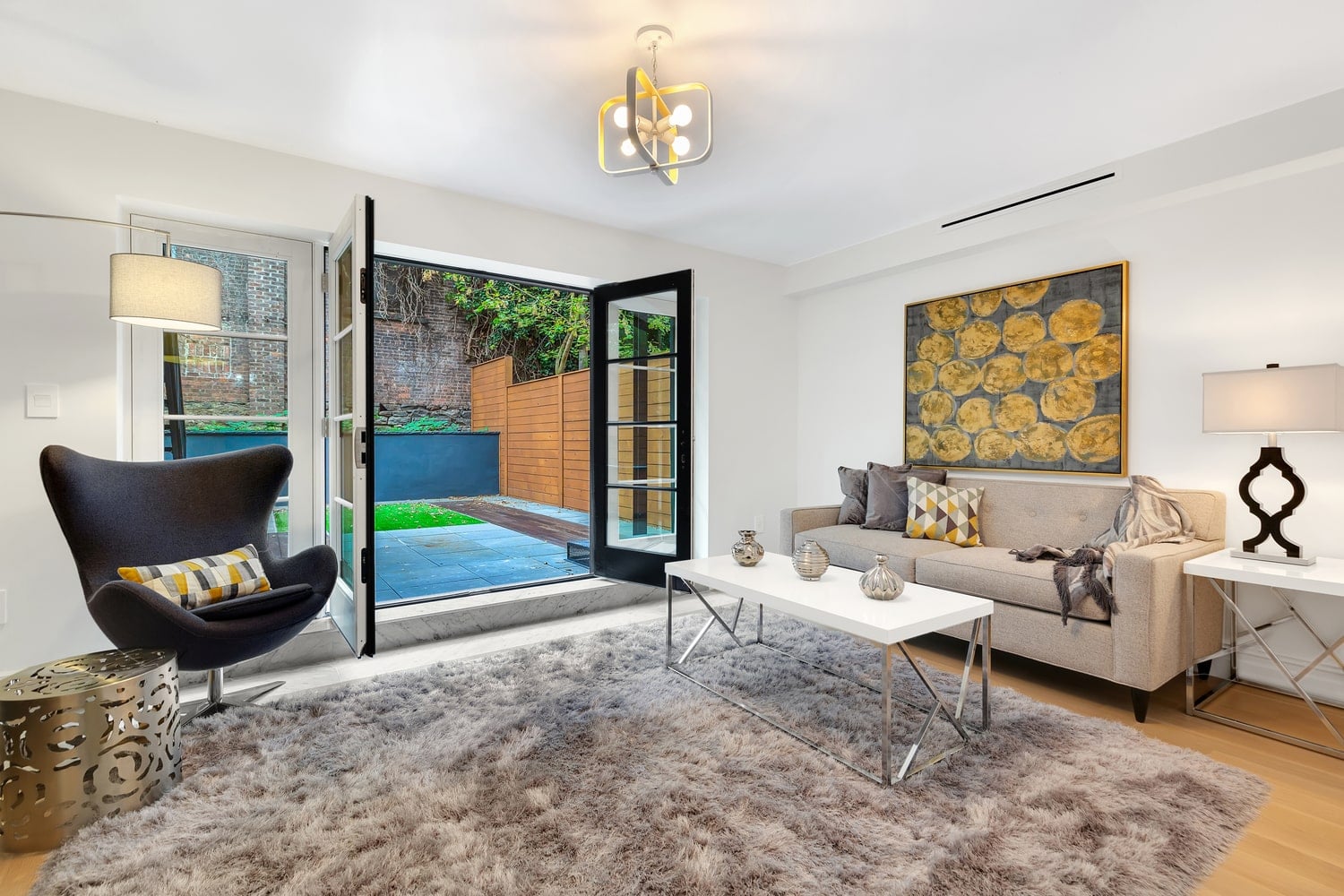 ‍
With the largest database of home renovations in the world, Houzz.com is more than a platform. It's a community of home designing, building, and remodeling aficionados, mixed together with highly involved industry professionals and anyone looking for ideas on how to create their dream homes. Every voice in the community holds weight in the Best of Houzz awards.
There is no application for the awards, as Houzz picks the winners for Best Service and Best Design on the basis of the community's feedback. The Design Award is based on how many Houzz users saved a design's photo to their idea books. With over 80 NYC renovations on display, our before + after project galleries regularly provide inspiration for those considering home renovation in Manhattan and Brooklyn. 
We're extremely honored and would like to thank everyone for their appreciation of our work. Integrity and honesty are woven into our values and are paramount to our success. We take tremendous pride in everything we do. Ideas like "customer-centric approach" and "best possible customer experience" aren't PR lingo to us — they're values we truly believe in.
Receiving the Best of Houzz service and design awards validate we're doing something right — but that doesn't mean our work is done. The awards motivate us further. We look forward to another year of providing excellent service and customer-driven results for which the community has recognized us. 
‍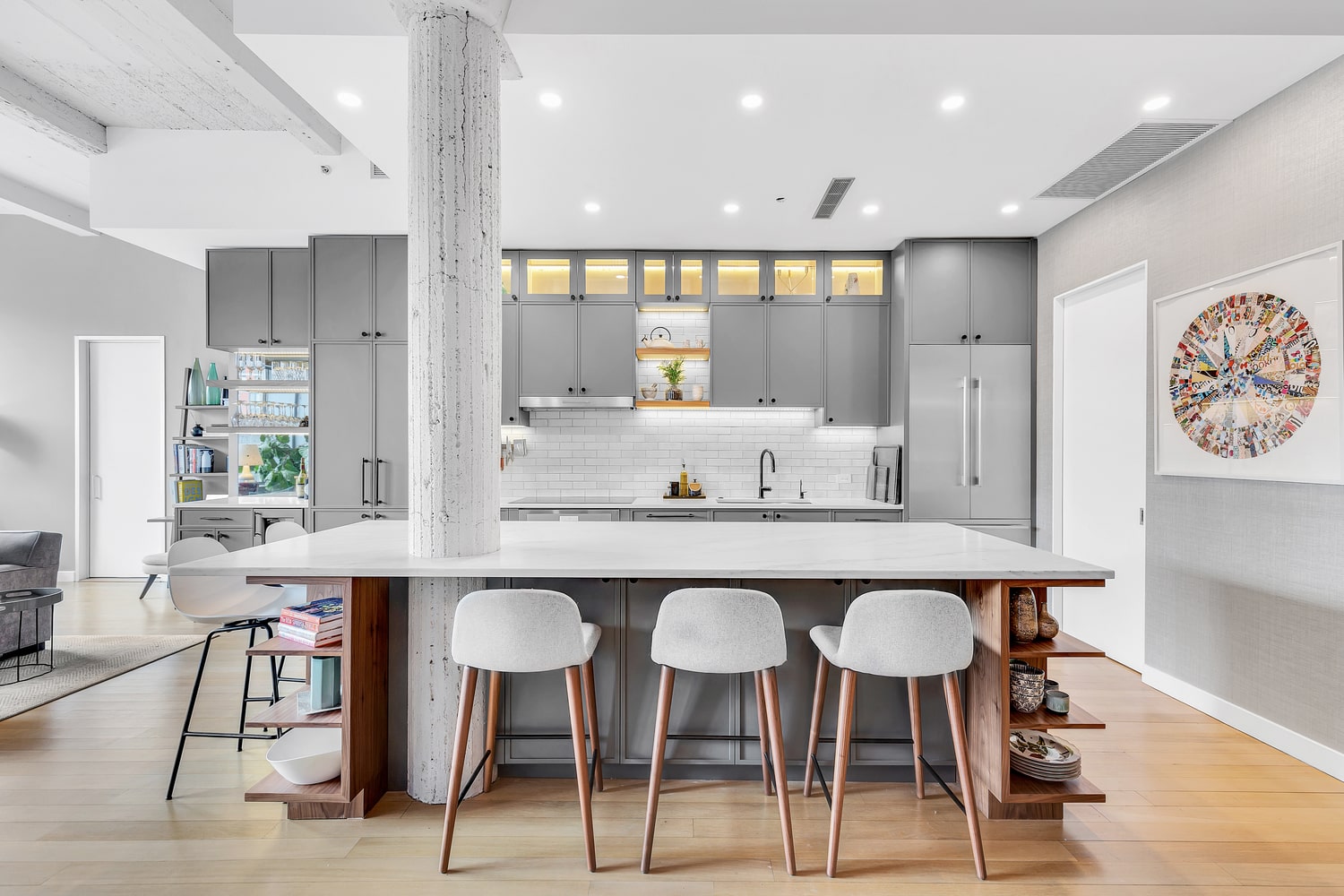 ‍
Ready for a residential renovation of your own? Explore more of our work, or contact us to take the next step towards your upcoming renovation goals.