We're often asked, when is the best time of year to renovate? While that common curiosity is often rooted in seasonality, any notion prices are better during one season or another is misguided - at least when renovating in NYC. Unlike suburbs where warm weather can spike work schedules and lift prices, Manhattan renovations are happening literally all the time. Still, there are a variety of factors to consider when planning a renovation in New York City, all of which we've spelled out below to guarantee Gallery readers the smoothest NYC renovation experience possible. 

Existing Carrying Costs

Minimizing carrying costs is a high priority for many of our clients. If you are currently renting and planning to renovate a newly purchased home or apartment it is important to take note of the expected planning and production timelines of your project  in order to minimize carrying costs as much as possible. If moving from a rental to the new home and your new space requires a sizable renovation, you're likely not moving in until the work is complete - because living there amidst the construction is nearly impossible. In turn, you're left paying a mortgage for a home you can't live in, plus a lease extension on your rental, in many instances on an inflated month to month basis. Proactive scheduling and candid setting of proper expectations can reduce those carrying costs substantially. 
‍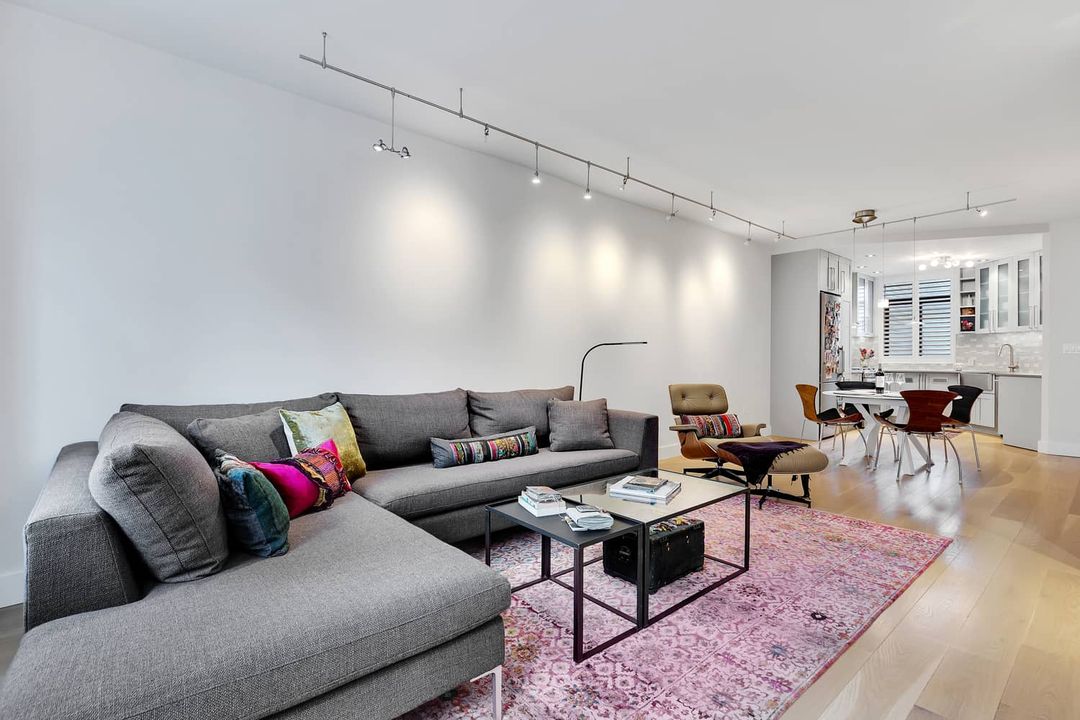 Consider Your Neighbors

Whenever you're renovating in a building with surrounding tenants, always consider your neighbors. While maintaining rapport with residents in your building and letting them know about your planned renovation ahead of time is simply good form, consider potential formal benefits of informing them as well. If your downstairs neighbor happens to be the president of the board or a board member, and they don't want to deal with knocking and hammering above them, it may be in your best interest to renovate while they're away on vacation or off site. In some buildings your board or super will make you aware of this. Without informing them ahead of time, your renovation could not only face challenges getting off the ground in a desired timeline but also come under stricter scrutiny during the production phase. 

No Kids, Less Hassle

Who would've thought, right? While this consideration may seem obvious, the fact is having kids complicates most things (we really do love kids though) - especially a home renovation. If you're planning on having children but the blessing has yet to come, consider this calm before the storm a great time to renovate.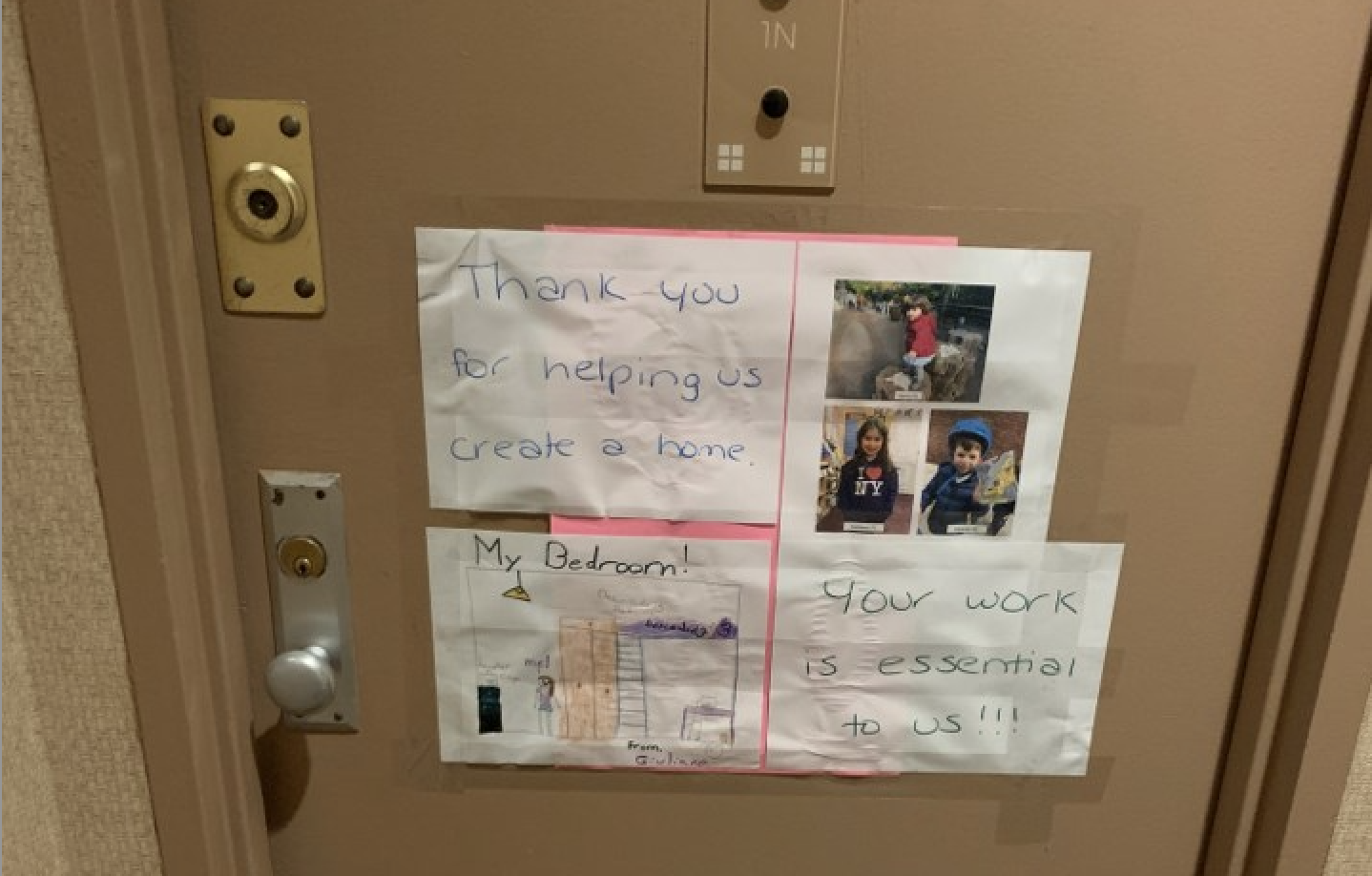 ‍
School Calendar 

When children are involved in the equation, planning a renovation becomes a bit more complicated, especially when considering timing. In a perfect world, families with children in school should aim to renovate during summer. This way there's added flexibility to leave home, find temporary living arrangements, and let the contractor handle business. Yet, many families have a similar mindset and getting your apartment renovation on a summer schedule in NYC can prove difficult. So if a summer renovation is a must, plan ahead and remain flexible with your start date as possible. 

On the other hand, summer renovations aren't ideal for everyone. Out of town buyers moving into a home requiring renovation may consider avoiding closing in August or September to avoid disrupting their kids' school schedule. This could mean waiting to start their renovation until October or November, or possibly even January to avoid the holidays. 

Winter vs Summer

While money isn't necessarily a factor when considering renovating in winter versus summer, the timing of your project can indeed be impacted by the season in which you choose to renovate. For instance, one positive of renovating in winter is there may be more bandwidth from your building in terms of incoming applications - meaning less applicants to compete with may expedite your application approval. 

On the flip side, one negative when renovating in winter is the amount of down time from holidays. Between Thanksgiving, Hanukkah, Christmas, and New Year celebrations, there are many days during Q4 when NYC buildings are closed and work must be paused. While not the end of the world, those days can add up and anyone renovating with a stringent completion date for the new year may find themselves unnecessarily stressed over the holidays. 
‍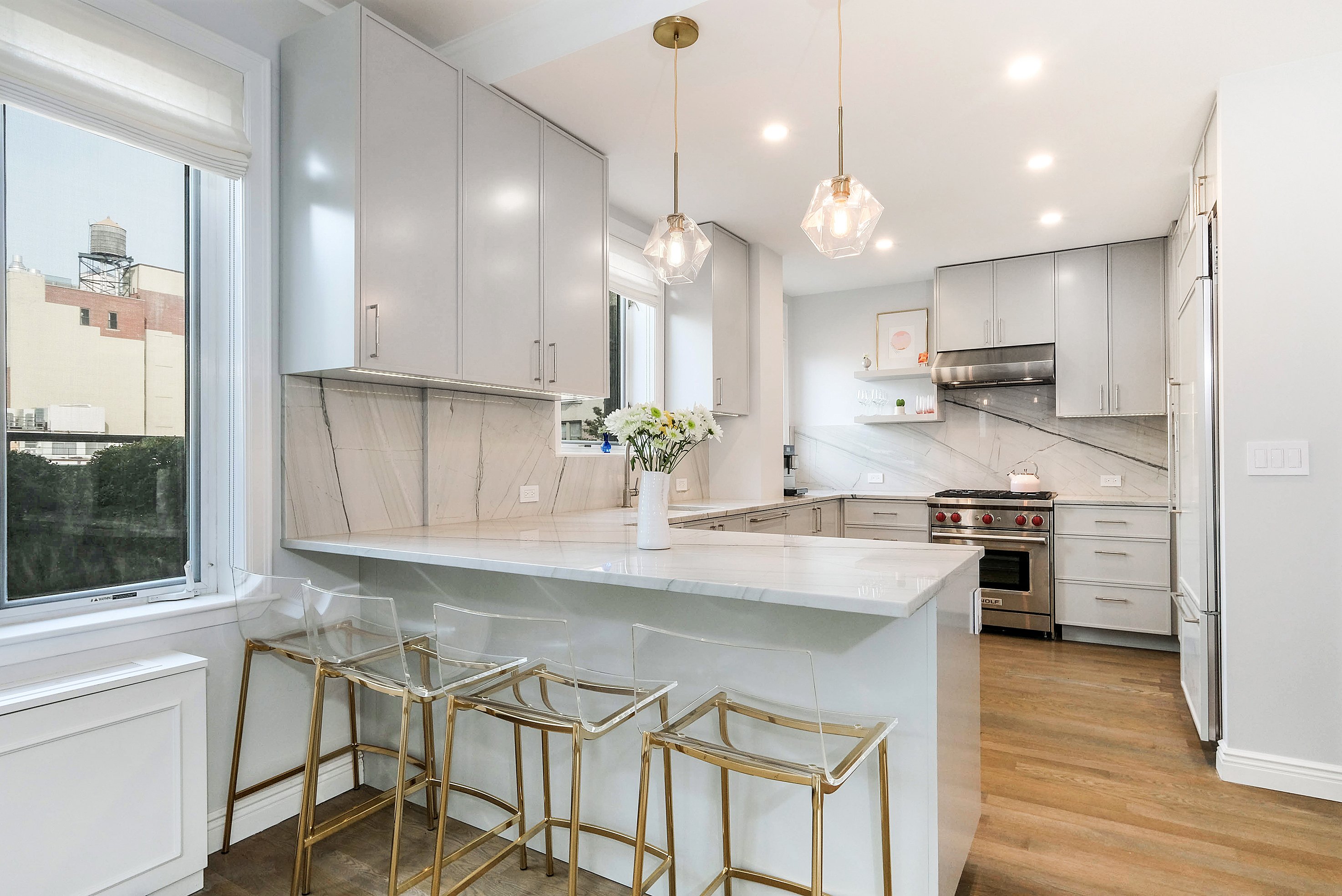 ‍

Seller's Market? 

If you're a homeowner looking to sell your property in hopes of buying a new one to renovate, there may not be much monetary swing based on the season you're renovating, but there is a preferred time for sale. Selling your property in the thick of winter is typically frowned upon in NYC and can prove more difficult due to the holiday rush. Therefore, if you're planning to buy a home that needs renovation, selling your current home in spring or summer may mean you're renovating your new dream home amidst the busy summer season. Unless you can luck out and sell during winter, staying flexible with time expectations is essential to ensure no detail is missed amidst these pivotal endeavors. 

Exterior Work

If the home you're renovating is a brownstone or townhome and exterior updates are required, consider winter weather may impact the timeline of that specific work. If part of a larger renovation, most contractors will have no issue scheduling facade and balcony work around any potential snowstorms, but if those specific exterior updates are the bulk of your renovation, consider timing the project outside of cold weather season to avoid set-backs. 
‍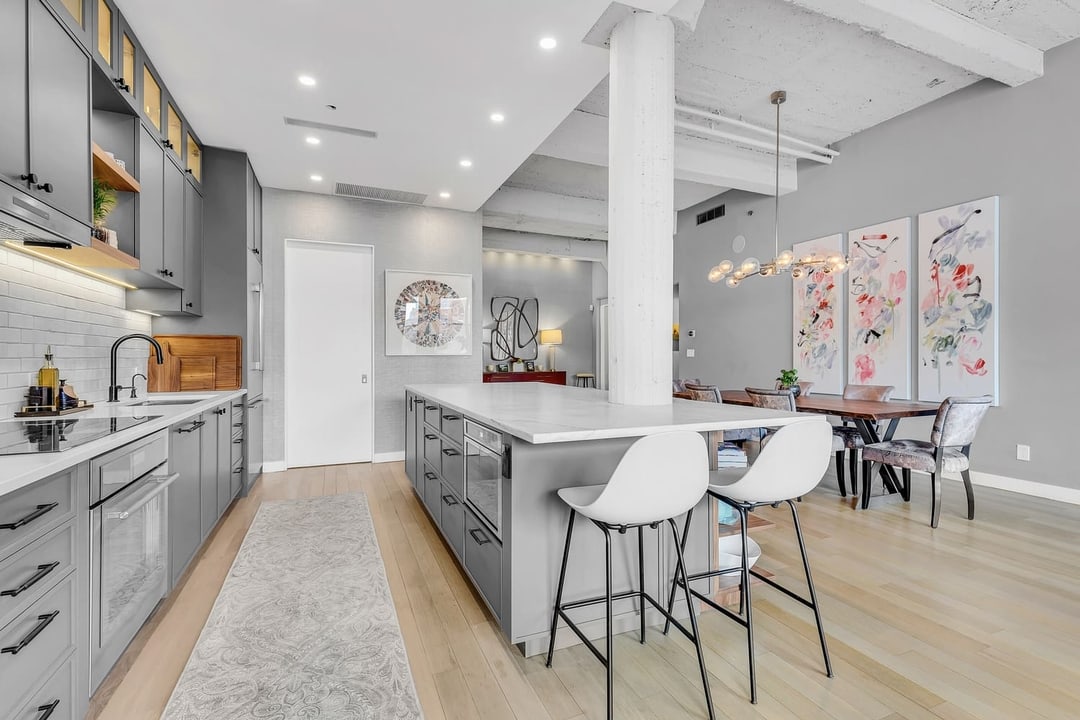 ‍

Consider A Full-Service Design-Build Contractor For Your Manhattan Renovation Or Brooklyn Remodel 

Whether you're still ironing out your renovation timeline for a new buy or set to execute your master plan for a gut renovation of your current home, one way to guarantee a streamlined renovation experience is hiring a full-service design-firm. 
Whereas a traditional design-bid-build contractors typically doesn't handle design work and an architect up-charges to manage an outside construction firm, a design-build firm delivers an all-inclusive, end-to-end renovation experience where all aspects of your renovation are handled under one roof, from interior design and architectural services to facilitating building management and board approval, to construction and construction management. 
Considering a residential renovation in NYC? Gallery is a design-build firm in New York City focusing on renovations of pre-war apartments, condos, lofts, brownstones and townhomes, with a speciality in apartment combinations. View our portfolio of renovation before and afters, learn more about Gallery, or simply contact us today. We're experts in renovating kitchens, bathrooms, flooring, custom millwork, smart home installations, exterior updates and all that falls in between. Let us bring your dream home to life.