Apartments in Manhattan come in all shapes and sizes. One of the most common is a two-bedroom apartment, whether that be a condo on the UWS, a co-op in Chelsea or loft in Greenwich. We're often asked the cost to renovate a two bedroom NYC home, but the answer depends on job size. 
Gut Renovation Or Moderate Remodel? 
The main variable cost of any Manhattan apartment renovation is the level of work required. If architectural plans warrant room expansion and reconfiguring the floor-plan, a gut renovation will be required, which incurs additional costs for added labor and material removal, outdated framing and MEP systems (mechanical, electrical and plumbing), and costs of living away from home during renovation. If the renovation is more cosmetic and requires less structural adjustments, a basic renovation or remodel will suffice and costs will be more minimal.
‍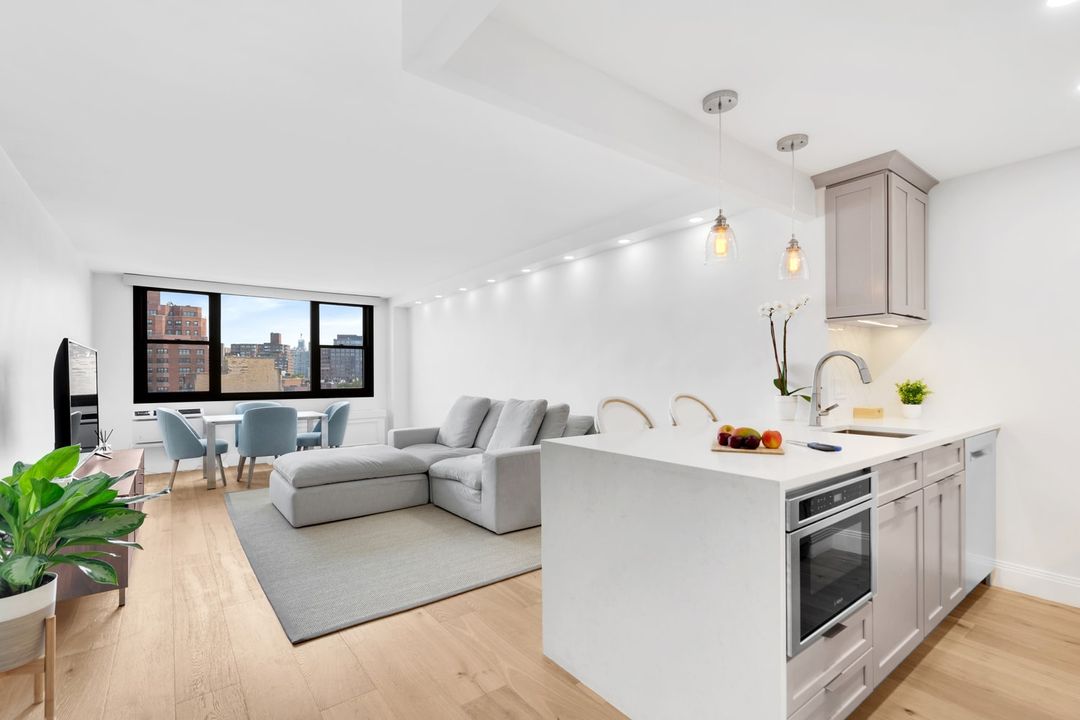 ‍
Average Costs Of A Two Bedroom Apartment Remodel
The average cost for an apartment renovation in Manhattan is $250-350 per square foot (including labor and mid-range materials), while more complex gut renovations run around $400 to $500 per square foot and all the way to $600 to 800 per square foot in all custom, ultra luxury renovations. Since the average size of a two bedroom NYC apartment is around 800-1200 feet, expect to pay around $250,000 to $450,00 total to remodel the full space (two bedrooms, two baths, kitchen, living area) with mid-range to upper-mid tier finishes via a full-service design-build contractor. 
Commonly Added Costs & Expenses Of A Two Bedroom Apartment Renovation
Since many buildings in Manhattan were built nearly a century ago, renovations in older apartments often face unforeseen surprises that incur additional costs. As a full-service design-build firm, we test early in the planning process for numerous factors like asbestos, electrical loads, and hidden structural, plumbing, and electrical elements. Based on findings, we give clients their site conditions and options, then propose the costs for all potential routes. For more info, read Common Surprises When Renovating A NYC Apartment. 
‍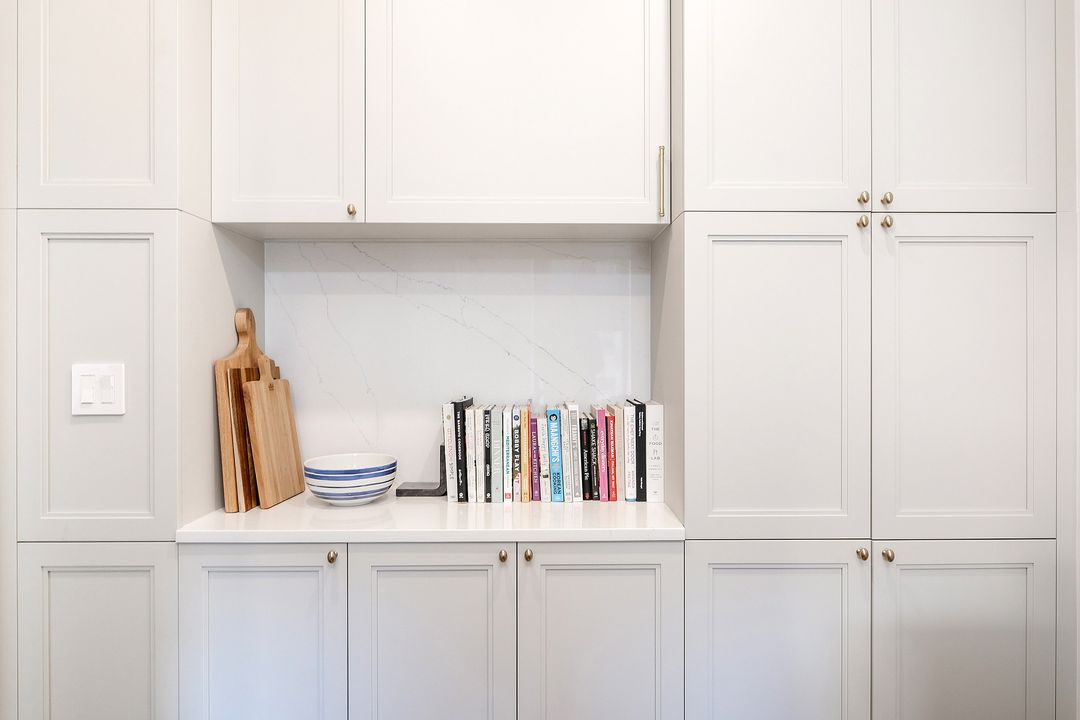 How Long Does A Two Bedroom Apartment Renovation In Manhattan Take? 
Every Manhattan apartment renovation timeline looks different. On average, clients looking for a full home renovation to their two bedroom apartment can expect timelines similar to these:  
Renovation Timeline | Planning & Prep
If the renovation doesn't require building additional rooms or significantly restructuring the apartment, the planning process takes approximately 90-120 days.
A common factor that extends the planning phase is whether the proposed renovation requires architectural plans. In this scenario, the plans must first be submitted to the building's reviewing architect or condo/co-op board for approval.  
Renovation Timeline | Construction & Build 
Construction and build timelines are impacted by the scope, site conditions and building rules. Normally, a full renovation of an average-sized two bedroom apartment takes 4-6 months although timelines can vary based on the specific factors. 
Why Choose Gallery for Apartment Renovations in Manhattan
We are experienced apartment renovation contractors in New York City with an end-to-end approach and expertise to drive all aspects of your Manhattan home renovation, from interior design and architectural planning to building board management and construction - all within one comprehensive price-point. Ready to renovate? Contact us for a consultation and find out why our full-service design-build approach makes most sense when choosing a home renovation contractor in NYC.