Home renovation is fun. There's art, design, sledgehammers. Bathroom renovations transform everyday spaces into mini-spas, and a well-implemented kitchen remodel can make every snack an event. But even the most mercurial clients aren't commissioning renovation services every week. Home renovation is a large, sometimes-in-a-lifetime undertaking. And because of this, the topic can be mired in mystery.
To help anyone considering a remodel find transparency on key, high-level home renovation topics in 2023 and beyond, we've compiled 15 priority facts and stats offering valuable insights to point renovations in the right direction.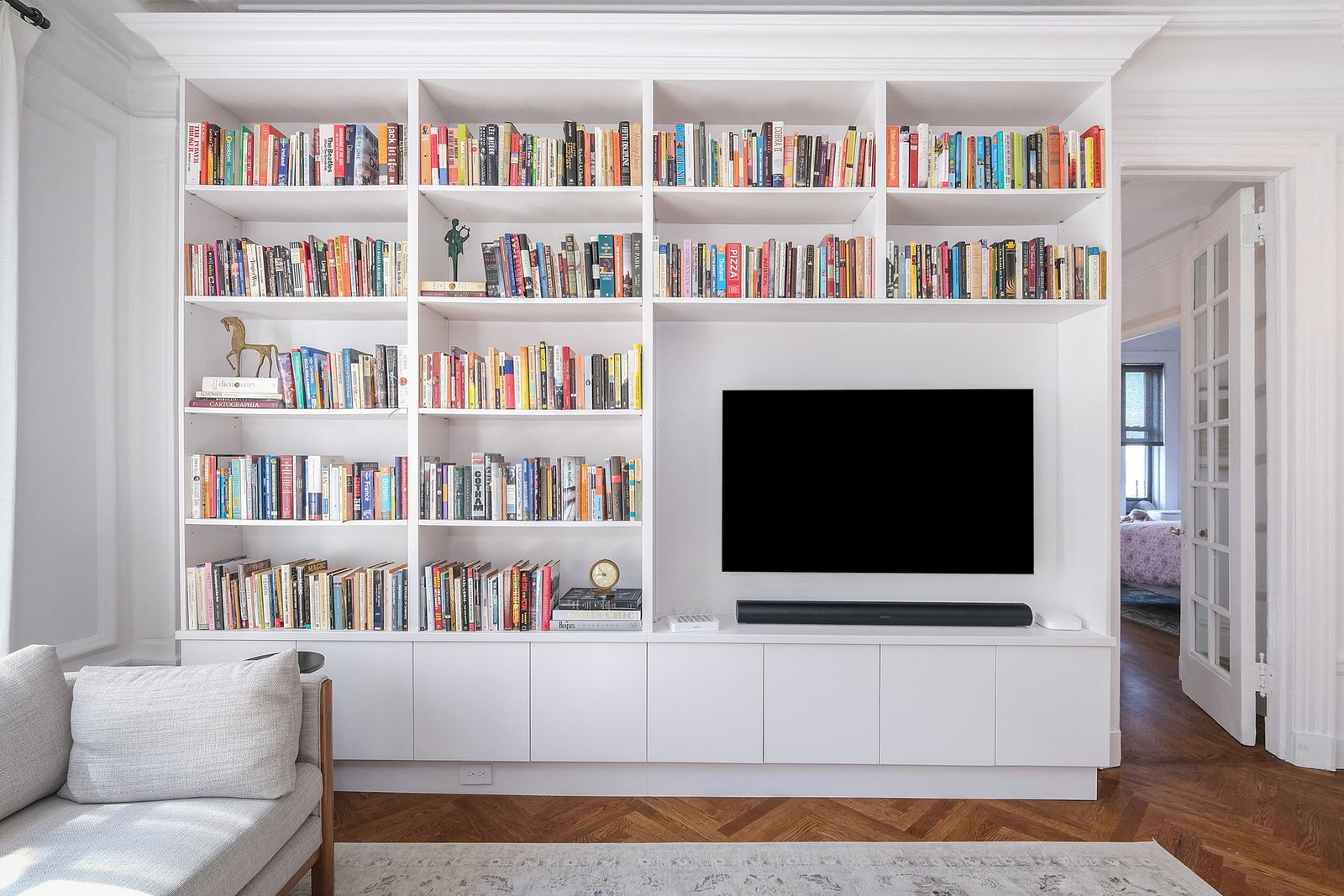 ‍
Timely Home Renovation Stats & Facts For 2023 
1) The Price Gap Between Renovated And Unrenovated Homes Is Widening 
As skilled trades professionals become more scarce and raw materials more expensive, homes that offer immediate gratification are more in demand than ever. USNews is reporting the price gap between renovated and unrenovated homes was widening nationally in 2023, meaning non-fixer-uppers are even more appealing in fierce, fast-paced real estate markets like NYC. 
2) Americans Renovate Their Homes Roughly Every 3-5 Years 
According to sources, US residents are renovating their homes around 2-3 times per decade, with bigger renovations being slightly less common. 
3) Renovation Costs Climbing
Per Houzz & Home, 53-72% of construction and design-build firms expect construction costs to increase. The main culprit? According to the National Association Of Home Builders, lumber and paint lead the price increases. The NKBA suggests we should expect this trend to continue due to indefinite inflationary pressures. 
4) Larger Renovations On The Rise 
Despite rising costs, the NKBA found large renovations were up 15% in 2021, and rose an additional 13% throughout 2023, with double-digit growth expected until 2024. 
5) More Time Than Ever To Renovate
Per home industry statistics in 2023, the leading reason renovations are on the rise is people have more time than ever. Whether they've been cooped up inside due to COVID or their kids are finally grown and moving out, people are ready to focus on seeing their dream home project to completion. 
6) The Majority Of Americans Would Rather Renovate Than Move
Per sources, 61% of Americans would rather renovate than move, citing their desire to avoid uprooting family and routine as the main deterrent of moving. 
‍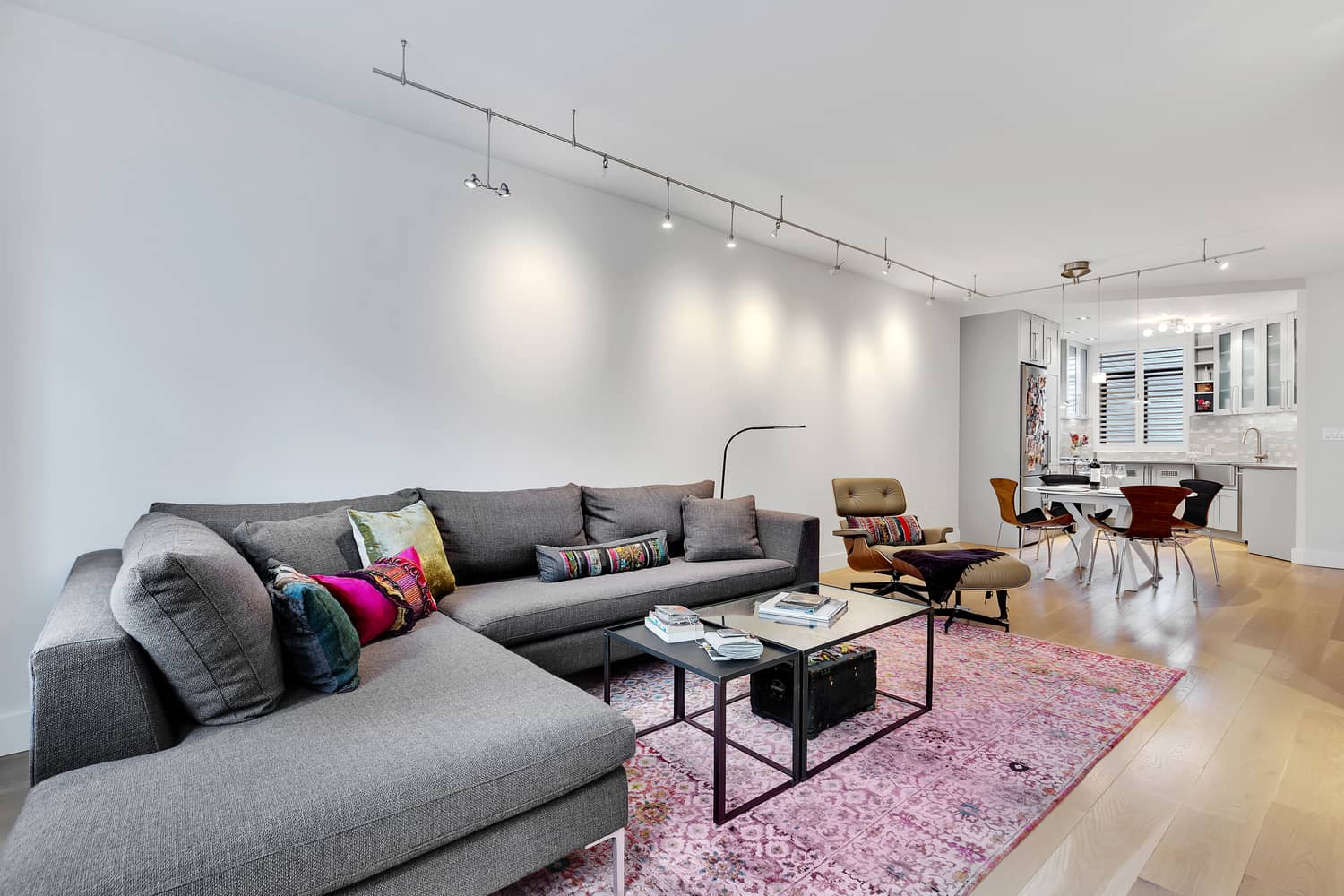 ‍
Evergreen Home Renovation Stats & Facts 
7) Kitchen Renovations Yield Biggest Returns 
If on a budget but adamant on renovating, consider choosing the room with the most ROI upon resale - the kitchen. Remodeling Magazine says owners recoup an average of 74% of the renovation cost upon sale. 
8) Not All Contractors Are Created Equal 
With various styles and options to select from, choosing a contractor in New York City is not easy. When looking to hire a contractor for a NYC renovation, consider the following 3 Biggest Mistakes People Make When Choosing General Contractors, along with the differences between design-build vs design-bid-build contractors. Also make sure to do research up front and get quotes from multiple contractors. 
9) Custom Work Creates Longer Lead Times
Completely custom interior designs are almost always preferred, but there's a cost. Unique, specialty renovations require additional planning and longer timelines. Quality customized work cannot be expedited.  
10) Timelines Are Not Concrete
When renovating, the initial timeline should be considered a best case scenario. Even the most thorough contractors, who plan extensively ahead of time, can run into an unexpected hiccup that extends project length. For instance, see these Common Surprises When Renovating An NYC Apartment to understand certain unforeseen derailments simply cannot be planned for. Furthermore, the NKBA suggests timeline issues will only continue to rise, with product and labor shortages being the key factor. Quality contractors will always be transparent as possible about timeline issues, keeping everyone privy to all updates in a timely manner. 
11) NYC Homes Are 90-Years-Old, On Average 
Renovations are on the rise for a reason. According to MHN, the median age of a residential building in NYC is about 90 years, with many of the properties deriving from the construction boom between 1900 and 1920 which catered to the city's 63% rise in population.
‍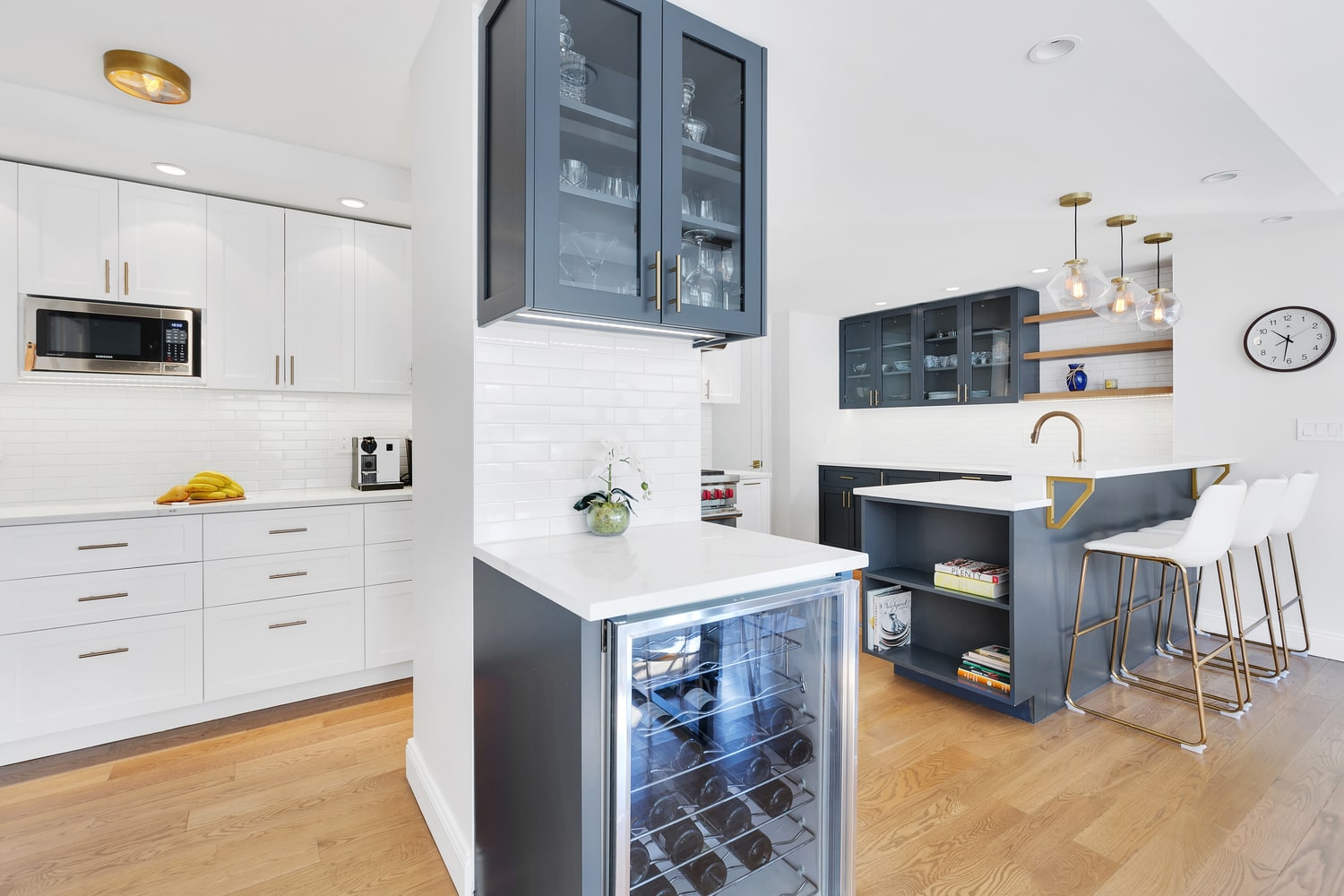 ‍
12) Gut Renovations And Home Renovations Are Not The Same 
A remodel or renovation can include updating specific aspects of the home, without completely tearing down the current version of the room looking to be updated. A gut renovation requires tearing down the entire property, down to the studs. More often than not, full gut renovations are not needed. For more information, read our full breakdown on Gut Renovations In NYC 101. 
13) Choose Appliances Early In Renovation Process
Appliances often end up being a focal point in their space, which is why they should be chosen up front in the renovation process and incorporated into the design early. A full-service design-build firm will actually guide clients through the selection of appliances, making sure these key pieces offer both form and function upon installation at the outset of construction. 
14) Consider Resale Value 
While people often renovate for personal reasons, with no intent to sell, considerations beyond personal taste should still be weighed. While there are various renovation strategies to consider that will maximize resale value, make sure decisions aren't drastic and too unique to sell down the line. 
15) Check For Code & Building Requirements  
Before renovating, research code and permit requirements for your home or building. Otherwise your grandiose ideas may get squashed at a very inopportune time. A reputable design-build firm will help guide this entire process on behalf of their clients.  
‍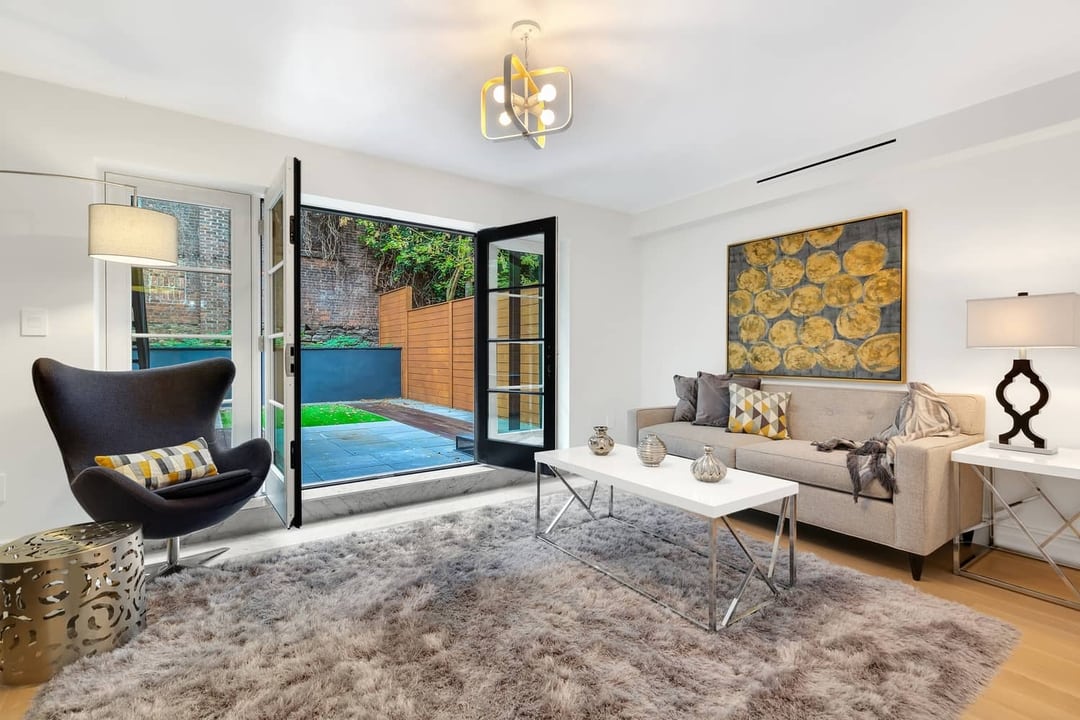 ‍
Next Steps To Home Renovations In NYC
Looking to learn more about New York City home renovations before diving into your own? Find priority content in our Learning & Design Center, timely insights on our NYC Renovation & Design Blog and before + after breakdowns of Our Work. Or, if you're ready to renovate, contact us today and start the process with one of our design consultants.