In New York City, pre-war apartments often resonate most in the real estate market by embodying architectural elegance and historical resonance. Dating back before World War II, these revered residences possess a character that conveys NYC's rich past and will stand strong as the city progresses forward. Infused with ornate mouldings, rich hardwood floors, high ceilings, and intricate detailing throughout, pre-war apartments invite interior design that not only preserves but magnifies their distinct features, speaking to the city's unique spirit.
In this article we aim to help readers identify these details and provide tips to accentuate these pre-war architectural highlights through thoughtful interior design and tactful renovation.‍
Identifying Pre-War Details in Your Apartment
Walk into a pre-war apartment in NYC and you'll notice many of their quintessential features, such as high ceilings, crown moulding, hardwood floor patterns, archways, built-in bookcases, fireplaces, and distinctive door and window designs. With each element enriched in history, identifying and accentuating these details before embarking on a renovation is not just a design choice, but a commitment to preserving the home's heritage.
‍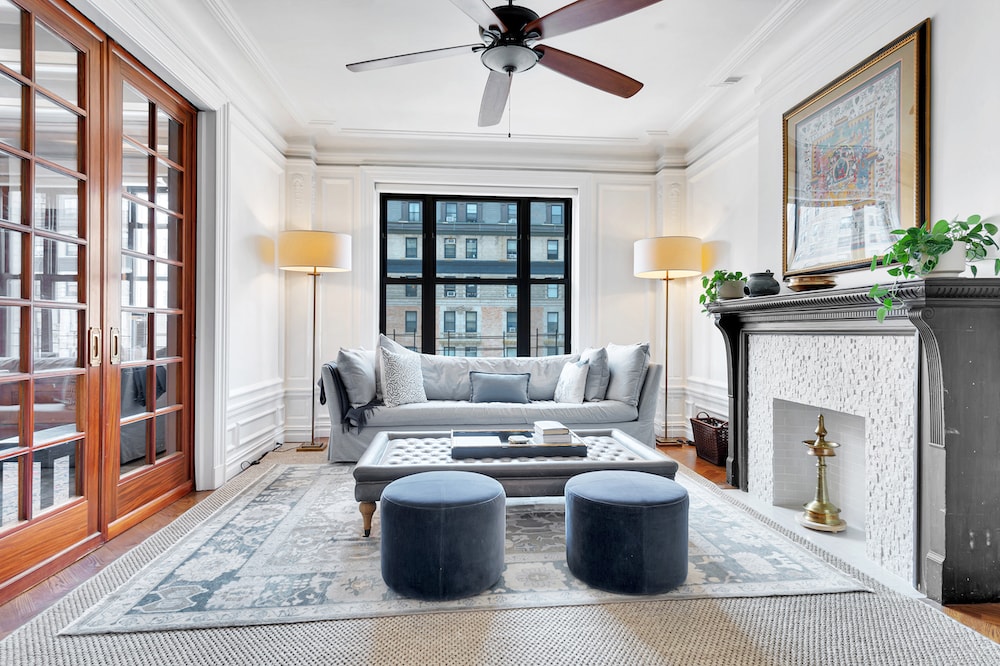 Encased In Crown Molding
Crown molding offers an air of sophistication, framing rooms with intricate detail representing an era of meticulous craftsmanship that remains in the homes of those who curate the past. In this pre-war classic 8 we renovated at 255 W 108th, notice how the crown moulding accentuates the living space's everlasting allure. View the full pre-war renovation before and after.
‍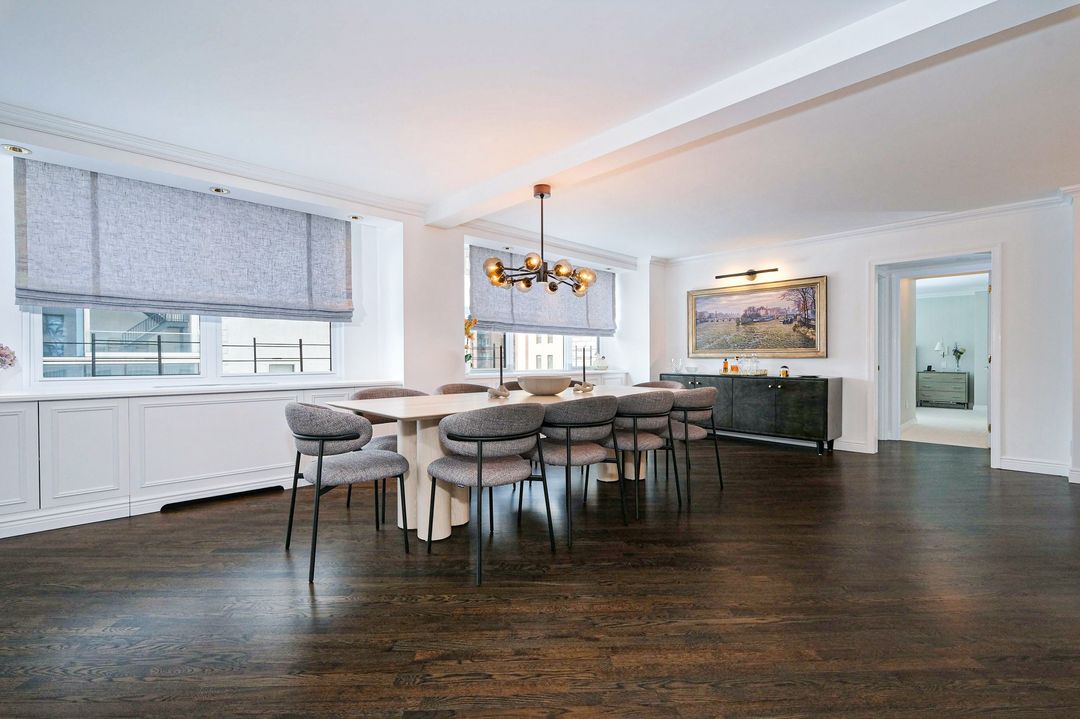 Original Hardwood Floors 
Gleaming hardwood floors, often in parquet or herringbone patterns, not only offer enduring aesthetics but also embody the longevity of pre-war design. In the pre-war pictured above from our Manhattan apartment renovation at 130 E 18th, the rich mahogany flooring harmonizes with the open, transitional design, adding warmth and character. View the full apartment renovation before and after.
‍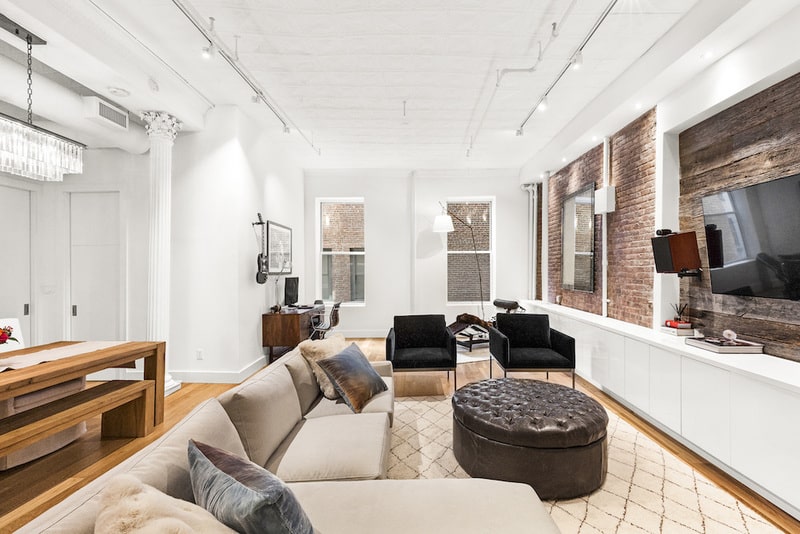 Pillars Of Excellence 
Pillars uphold the long-standing design of NYC pre-war apartments in more ways than one. As you can see in the living room from this SoHo pre-war loft we renovated, the pillar's architectural significance goes beyond aesthetics, playing a vital role in elevating interior design and emboldening the space with a sense of sophistication. View the full pre-war renovation before and after from 477 Broome St. 
‍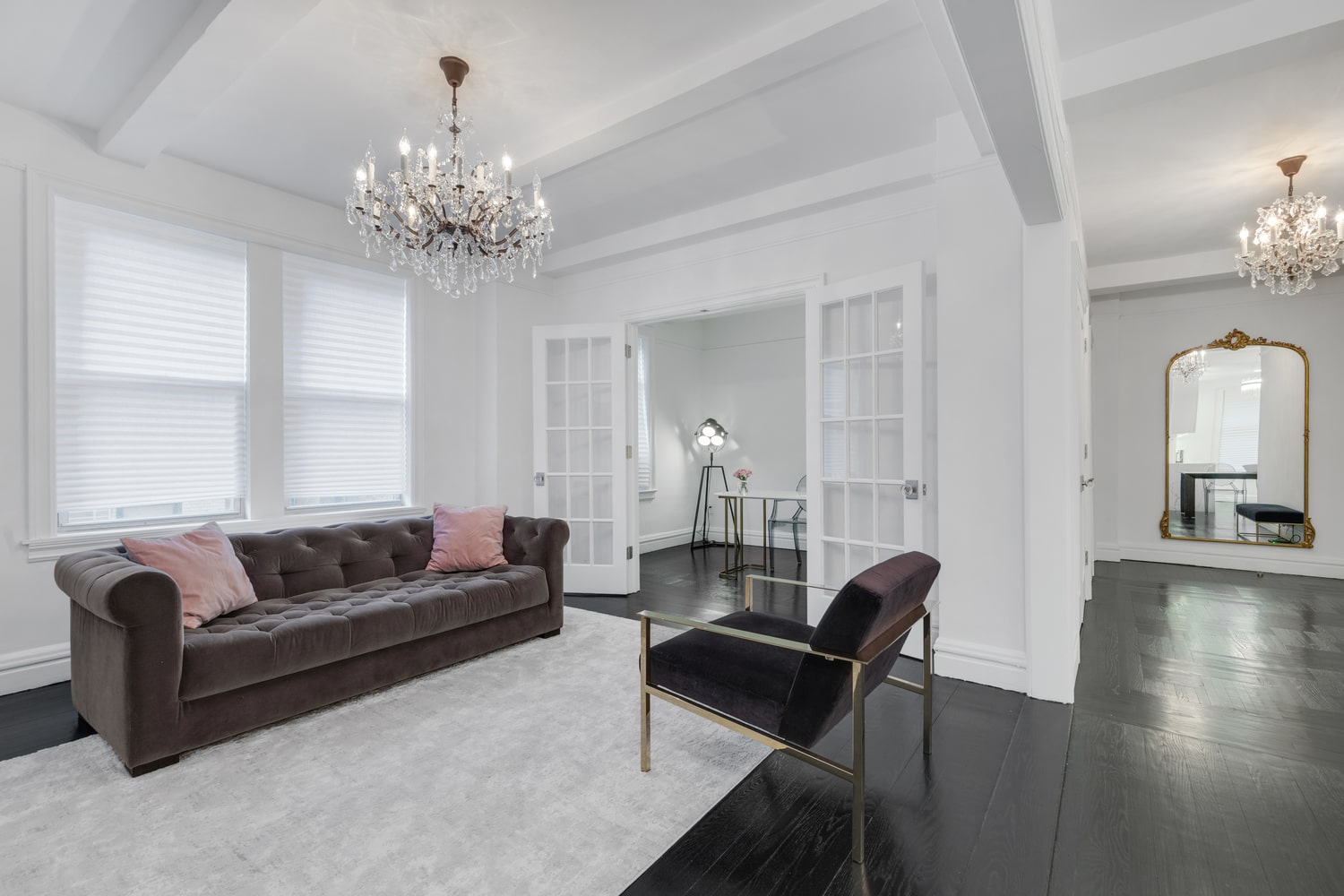 Out Of Reach Ceilings
High ceilings stand as a hallmark of pre-war apartments, creating an unparalleled sense of grandeur. This visual space amplifier opens up possibilities for vertical design elements like elegant chandeliers and larger-than-life mirrors, as seen above in the living room from our pre-war gut renovation at 50 W 96th. View the full pre-war renovation before and after. 
‍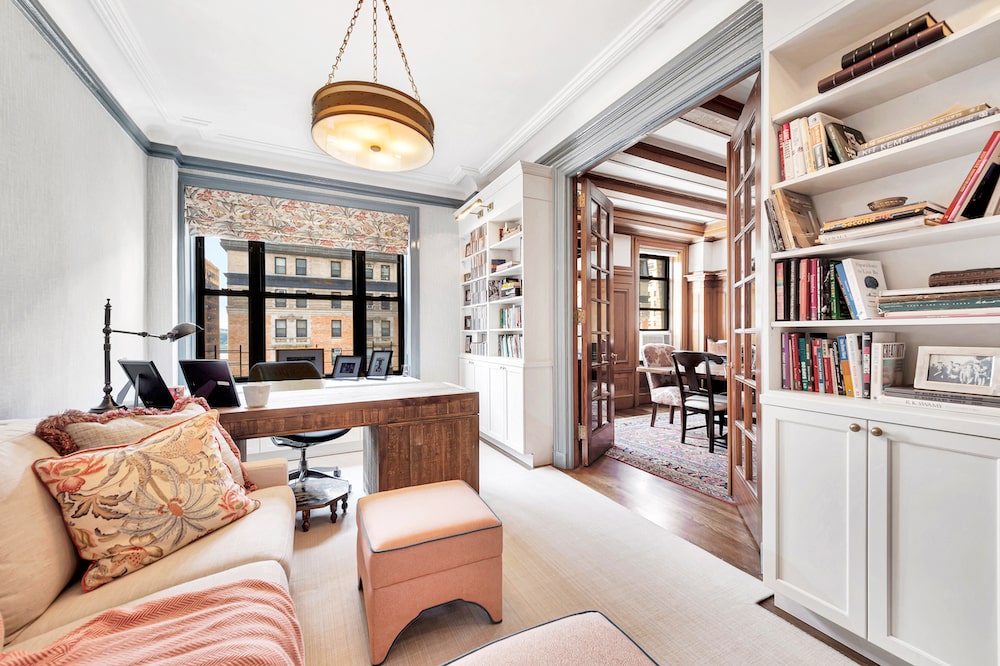 Built-In Bookcases 
Built-in bookcases merge form and function, offering a canvas for personal exposition and colorful aesthetic character. See how the book-end built-ins above from our pre-war renovation at 255 W 108th create visually-appealing storage and formalize the home office setting.
‍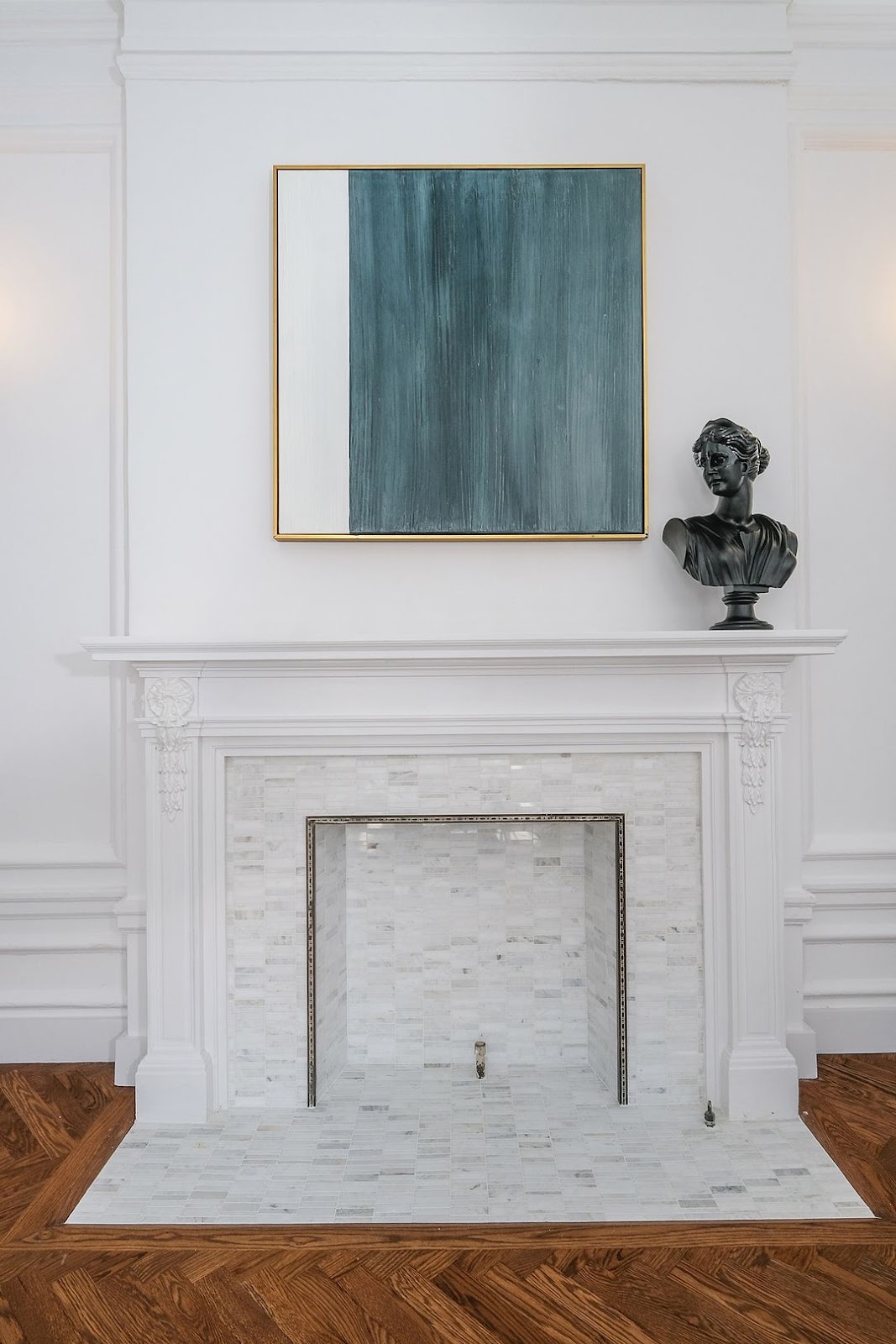 Everlasting Fireplaces 
Fireplaces, whether functional or decorative, exemplify warmth and timeless appeal. Incorporating them into the design, as seen above in our pre-war renovation project on the UWS at 801 West End, provides an upscale appeal that captures the essence of the pre-war's architectural charm. View the full pre-war renovation before and after. 
‍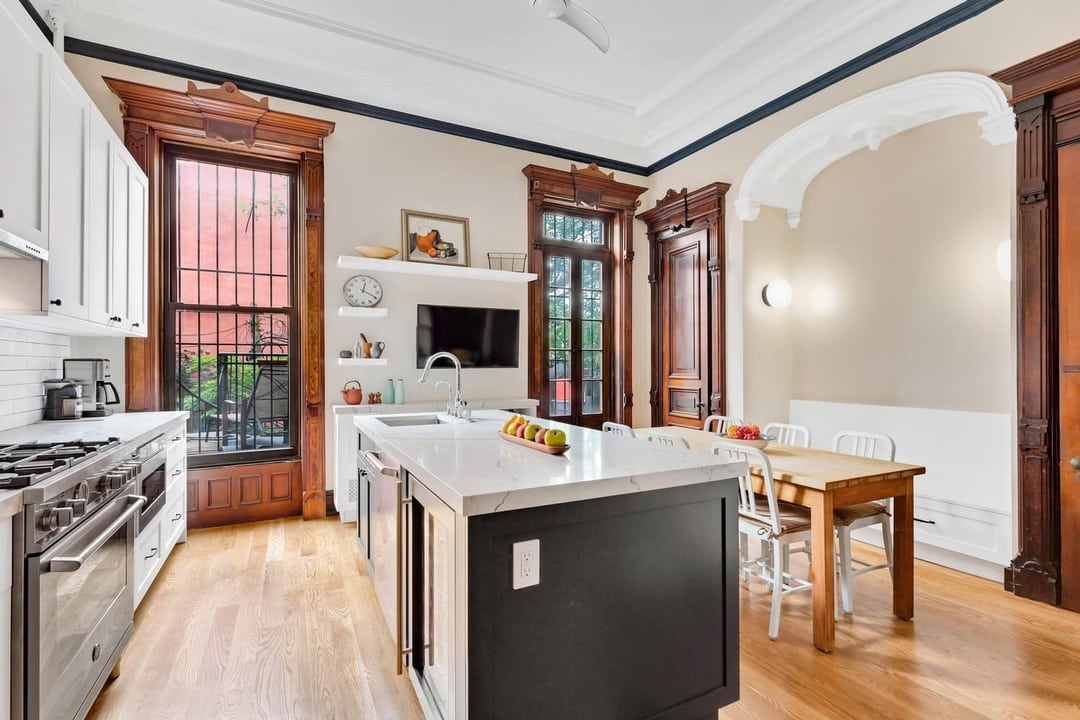 Distinct Door And Window Designs 
Like crown moulding, the intricate designs of original doors and windows echo an era when every detail was crafted with immaculate detail. By restoring the original window moldings and wood casings of this Brooklyn brownstone above, as well as renovating and repurposing the original built-in arches into a nook with extra storage, we were able to highlight the fusion of modernity and tradition. View the full BK brownstone renovation before and after.
‍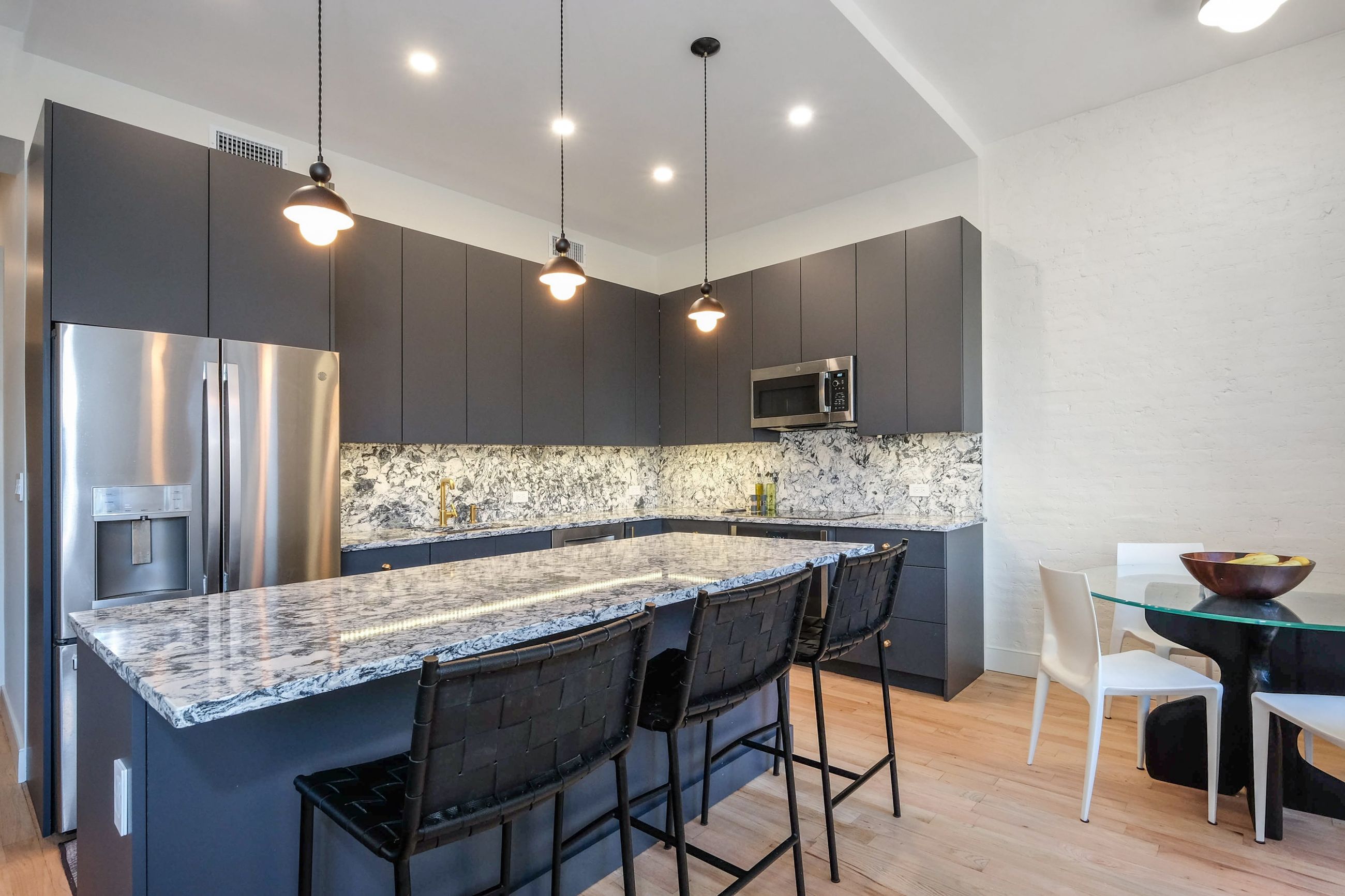 ‍
Preserving And Restoring Pre-War Details During Renovation
Identifying and documenting quintessential pre-war features before embarking on a renovation journey is vital to making sure you're not superseding the home's long-standing design narrative. 
Restoration vs. Replacement: Where's The Line? 
In the realm of pre-war renovation, the call to restore or replace echoes loudly. Whenever possible, opt for restoration to breathe new life into existing features. Preserving and repairing original elements like wooden paneling, ornate door frames, and intricate hardware not only upholds the apartment's character but also contributes to the continuity of its history.
Harmonizing Timely and Traditional
Integrating modern comforts and technologies doesn't have to clash with pre-war detail. Strategic planning can artfully harmonize old and new, such as concealing modern HVAC systems within antique cabinets or discreetly wiring period-style light fixtures for contemporary energy efficiency. This fusion respects the past while enhancing the apartment's livability.
Technology With A Subtle Touch: Smart Integration
Modern technologies can seamlessly blend into pre-war spaces. Think smart thermostats that regulate climate while respecting historical aesthetics, or hidden wiring for audiovisual systems that minimize visual disruption. By embracing technology with a light touch, you enhance comfort without overpowering the original charm. For more information, read Renovations & Technology: 10 Smart Home Remodeling Ideas.
Partnering With Expertise
Pre-war renovations require a delicate touch. To ensure your pre-war renovation gets the proper priority, engaging a full-service design-build firm in New York City with pre-war experience provides a bridge between eras, as they understand the essence of pre-war details and possess the modern know-how to retain the allure of these historic homes in the context of today's modern framework. Their all-inclusive approach includes architectural services, interior design and construction management, plus the filing of all permits and navigation of approvals, delivering a comprehensive and seamless approach to renovations that manages the fine line between everlasting integrity and modern functionality for your pre-war home. 
‍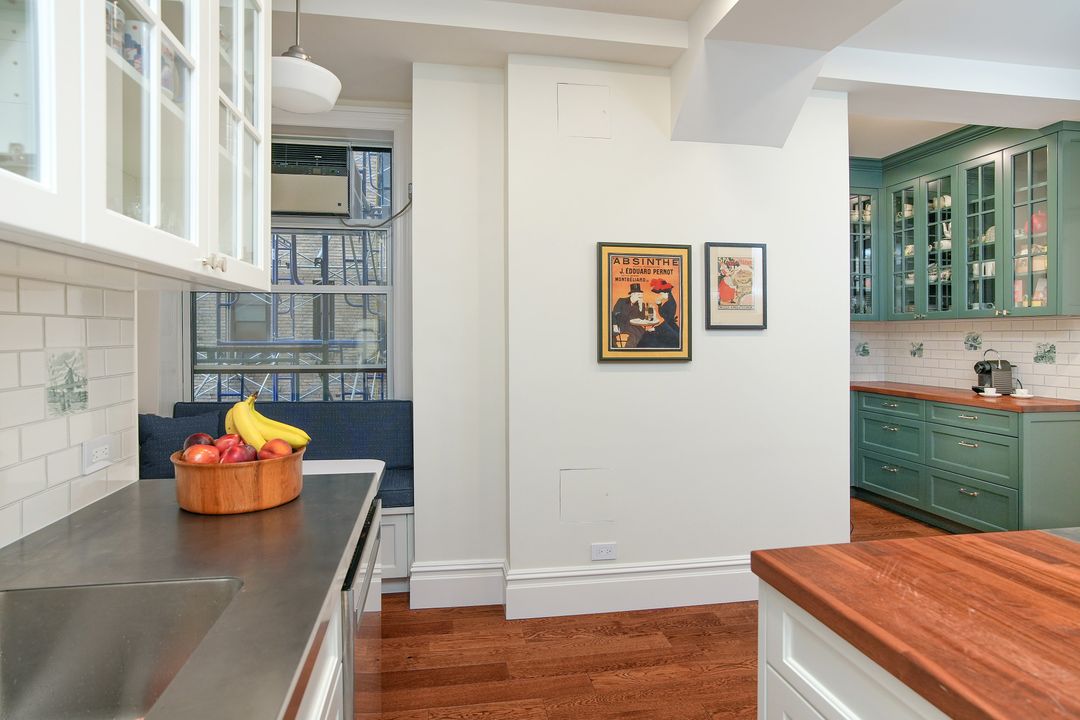 ‍
Interior Design Tips To Accentuate Pre-War Charm
Breathing life into the pre-war charm of your NYC apartment requires a mindful approach that honors its heritage while embracing modern comforts. Consider these mindful ways to accentuate your pre-war apartment's past. 
Paint With Purpose
Choosing paint colors that complement pre-war architectural details is a fundamental step in properly renovating a pre-war apartment in NYC. Opt for shades that enhance crown moulding, accentuate archways, or emphasize unique door frames. Neutral tones, soft pastels, and deep earthy hues often harmonize well with vintage elements, allowing these features to take center stage.
Nod To Nostalgia With Period Pieces 
When selecting furniture, consider styles that resonate with the era of your pre-war apartment. Incorporating period-appropriate pieces can effortlessly accentuate the charm of the space. Look for furniture with intricate woodwork, elegant upholstery, and timeless silhouettes that blend seamlessly with the apartment's historical aesthetic.
Illuminate Architectural Elements
Strategic lighting placement can enhance the drama of pre-war architectural features. Use wall sconces to draw attention to intricate molding or spotlight decorative fireplaces. Pendant lights with warm, soft lighting can create a cozy ambiance, highlighting the apartment's unique nooks and crannies.
Textures That Transcend Time 
Textures play a pivotal role in enhancing pre-war allure. Incorporate rich fabrics, plush rugs, and tactile elements that add depth and warmth to the space. Mixing materials such as polished wood, marble, and metals can forge a connection between the past and present.
Curate Artful Arrangements
Curate displays of art, vintage photographs, and decorative objects that resonate with the apartment's historical context. These arrangements not only pay homage to the past but also infuse personal touches, weaving narratives that enrich the space.
The Subtle Statement Of Accessories
Accessories act as delicate connectors between eras. Incorporate decorative items like ornate mirrors, vintage-inspired tableware, or classic vases that underscore the apartment's timeless charm.
‍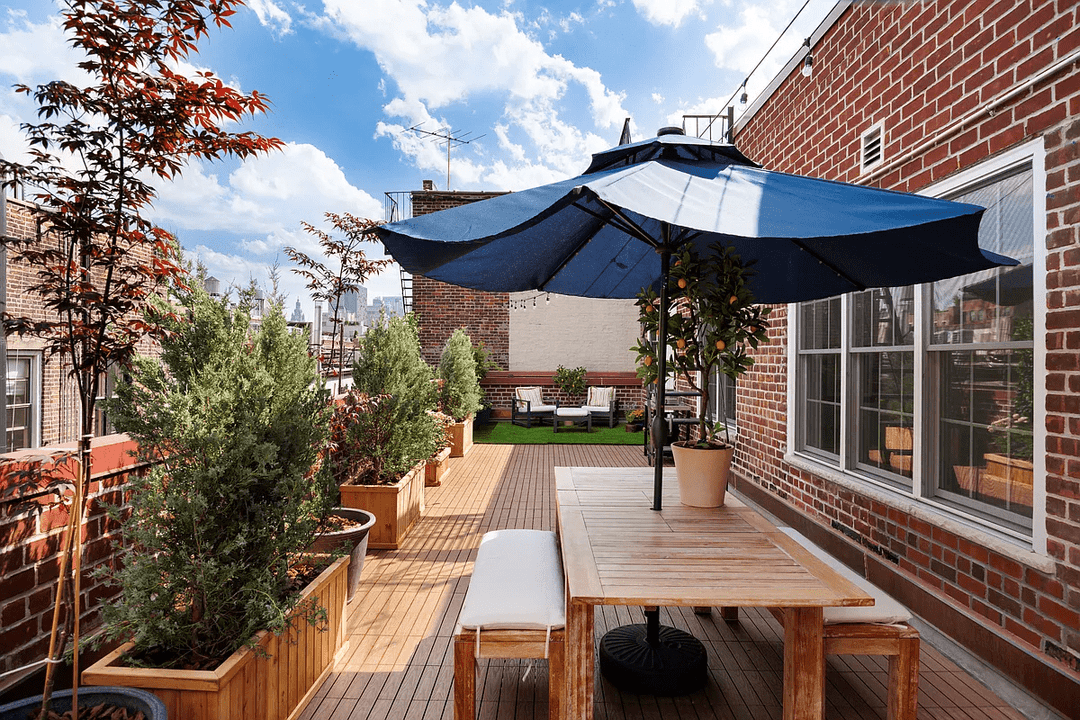 Making the Most of Your Pre-War Apartment
Identifying, preserving, and accentuating pre-war details during an NYC apartment renovation is crucial to honor your home's architectural heritage and retain the unique character of these historic spaces. By seamlessly integrating modern amenities while highlighting original features, homeowners create a comforting blend of the past and present, resulting in a state of the art living space that exudes both timeless charm and contemporary comfort.
Looking to renovate a pre-war apartment, condo or townhome in NYC? View our portfolio of NYC pre-war apartment renovation before and afters, learn more about Gallery, or contact us today. We are an award-winning design-build firm in New York City with a full-service approach to renovations in Manhattan and Brooklyn that includes everything from interior design and architecture services to filing permits and construction management. We're experts in pre-war apartment renovations, apartment combinations, room creations, full gut renovations and all that falls in between. Let us bring your dream home to life.